Mercato Milan: Vela and El Ghazi for the wings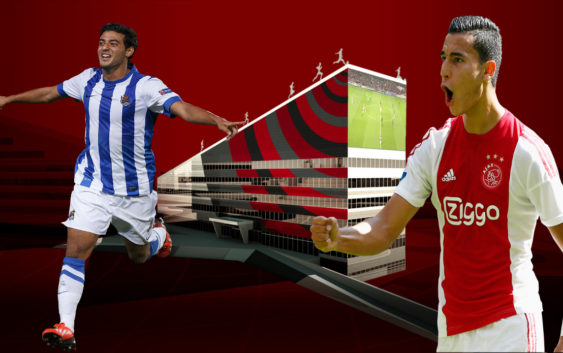 Marco Fassone is considering a cheap option for the wings with Carlos Vela and Anwar El Ghazi, represented by Jorge mendes, the favorites.
After the first meeting in Cardiff on the day of the Champions League final, AC Milan leadership and agent Jorge Mendes created a very strong bond. Andre Silva was the first bargain closed thanks to this new synergy. And, apparently, it will not be the last.
Bayern Munich's midfielder, Renato Sanches, is the hottest name of the moment. In recent days Massimiliano Mirabelli, Marco Fassone and the famous Portuguese agent meet in Sardegna. The latest rumors suggest the operation in on the right direction but the rossoneri's priority at the moment is the striker. According to today's edition of Tuttosport, AC Milan management is also thinking of other players from the rich and interesting Mendes team.
For many weeks Mirabelli has tried in every way to convince Balde Keita of Lazio. The intrusion of Juventus has ruined the plans but with the Bianconeri there is still no agreement. In the last few hours Inter have expressed interest for the young winger. Meanwhile, Milan have decided to give up and start the search for a new talented winger. If Vincenzo Montella really decides to use the 3-5-2 formation this season, the attack on the flanks would be in emergency. Anyway, the club has many other names in mind for that position and probably this was a topic of discussion with Mendes.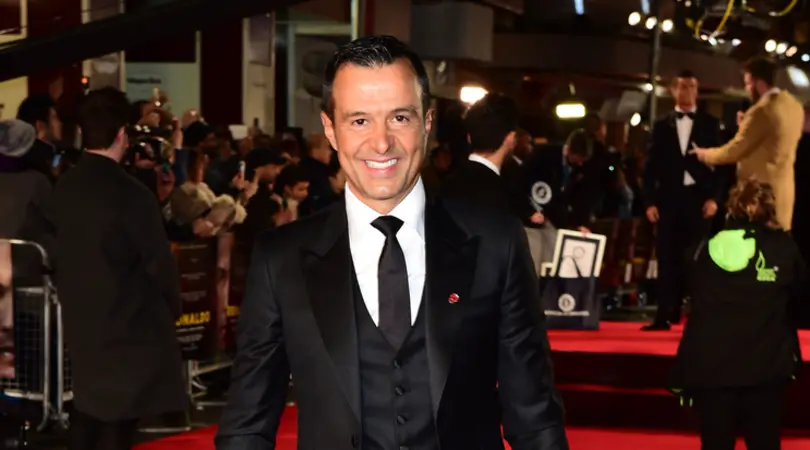 According to Tuttosport, Carlos Vela from Real Sociedad and Anwar El Ghazi from Lille are among the main options. Both are represented by the Portuguese agent and are considered to be very interesting players for the rossoneri. The first has very similar characteristics to Suso, he often prefers to cut inside on his left foot trying to find the space to make an attempt on goal. The Dutchman, who was chased by Adriano Galliani for a long time in recent years, may cover both wings. In January he moved to France after many years at Ajax without shining (only 2 goals in 13 appearances). His price tag is 8 million euros. AC Milan is monitoring closely the situation.