MF: Riccardo Silva to become new partner of Elliot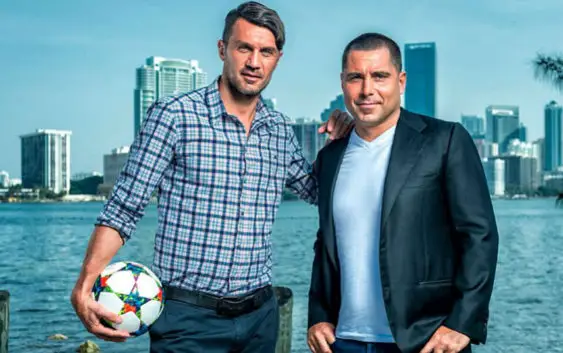 A new partner is expected to join Elliot Fund in the management of AC Milan club. 
Italian businessman Riccardo Silva and the Elliott fund are evaluating the hypothesis of allowing the Milanese entrepreneur to join the new AC Milan of Elliot with a minority share of between 5 to 20%. Thus begins the long article written by the colleagues of Milano Finanza.
The Italian tycoon has been considering the idea of joining the Rossoneri club for a few months, and now with the presence of the Paul Singers it could all be easier. He would act only as a partner with not operative duties inside the club.
The entrepreneur has an old relationship with the American family that controls the club and the Singers themselves have contacted Silva to understand his possible willingness to enter the club. Silva has great knowledge of the dynamics of Italian football, writes Milano Finanza, and thanks to this experience gained in the sector, Silva could be a useful partner for Elliott in the management of AC Milan.
---
---