Who is Paolo Scaroni the new president of AC Milan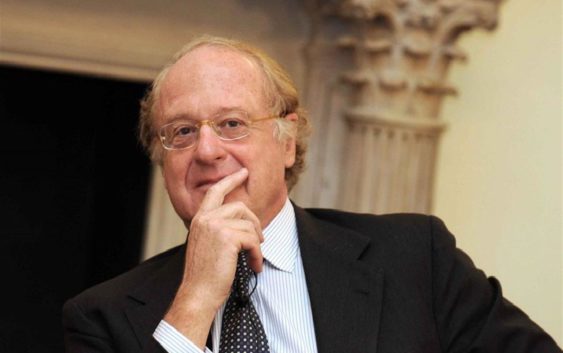 Now it's official. Paolo Scaroni will be the 23rd president of AC Milan. He will succeed Yonghong Li, who lost control of the Rossoneri club in favor of the American fund Elliott a few days ago. But who is Paolo Scaroni?
He was born in Vicenza in 1946 and graduated in economics and commerce at the Bocconi University of Milano. He later obtained a master's degree in business administration from Columbia University in New York. He has worked for Chevron Corporation, McKinsey & Company and later joined Saint-Gobain group where, in 1978, he was appointed president of flat glass division in Paris.
In 1985 he was made vice president and managing director of Techint conglomerate, until 1996 when he became CEO of Pilkington. He then left this position in 2002 to serve as CEO of Enel, Italy's leading electricity company.
Three years later, Scaroni was appointed CEO of Eni, an Italian multinational oil and gas company operating in 79 countries. Finally, from 2014, he is vice-president of the Rothschild investment bank and is currently a director of several companies, including Milan (from 14 April 2017). For Scaroni, however, it would not be the first time he would lead a football club since from 1997 to 1999, he was in fact president of Vicenza.
---
---