AC Milan looking at 3 top players to replace Bilgia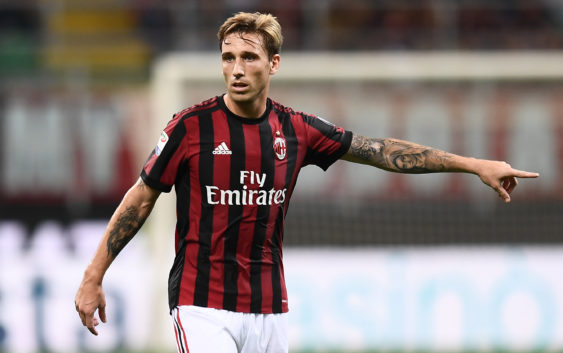 Lucas Biglia is in his last year of contract with
AC Milan and the Rossoneri are searching a replacement for the defensive midfielder.
It is only a matter of time but the adventure of Lucas Biglia at Milan can be considered already concluded. The only question-mark is whether the Argentine will leave on January or at the end of the season.
The midfielder, plagued by injuries, failed to offer what the club expected at the time of his purchase. Despite his age, AC Milan invested nearly €20 million to sign Biglia from Lazio in the summer of 2017.
The 33-year-old defensive midfielder has made 56 appearances with the Rossoneri but has lost his first-team spot since last year. Bakayoko started in front of the defence while this season, Ismael Bennacer is Giampaolo's favorite for the job.
Bilgia's contract with Milan expires in June 2020 and it will not be renewed. However, the former Lazio could say goodbye to Milan even earlier with a reported rich offer from Qatar on the horizon.
Soon the Rossoneri will be called to buy a new midfielder to challenge Bennacer for a staring role. So far, three are the names that Maldini and Boban are looking to replace Biglia starting with everyone's favorite potential signings.