Calabria injury – Official statement from the club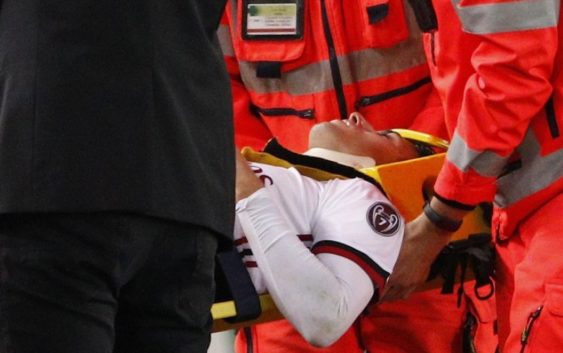 The only negative side of yesterday's 4-1 victory against Chievo was the unexpected and scary injury of Davide Calabria who was rushed to the hospital just minutes before the match ended. The rossoneri defender suffered a skull injury but the examinations are comforting. He will continue to be monitored and will undergo new tests in the coming hours.
After the fear, it is time for relief. Good news on Davide Calabria's condition. AC Milan's defender, unlucky protagonist of a clash with Massimo Gobbi in yesterday's match against Chievo Verona, had fallen heavily to the ground and Milan's medical staff come immediately to the rescue. Calabria was forced to leave the field immediately and head to the nearest hospital. His condition, after the precautionary transfer to the hospital, is not alarming.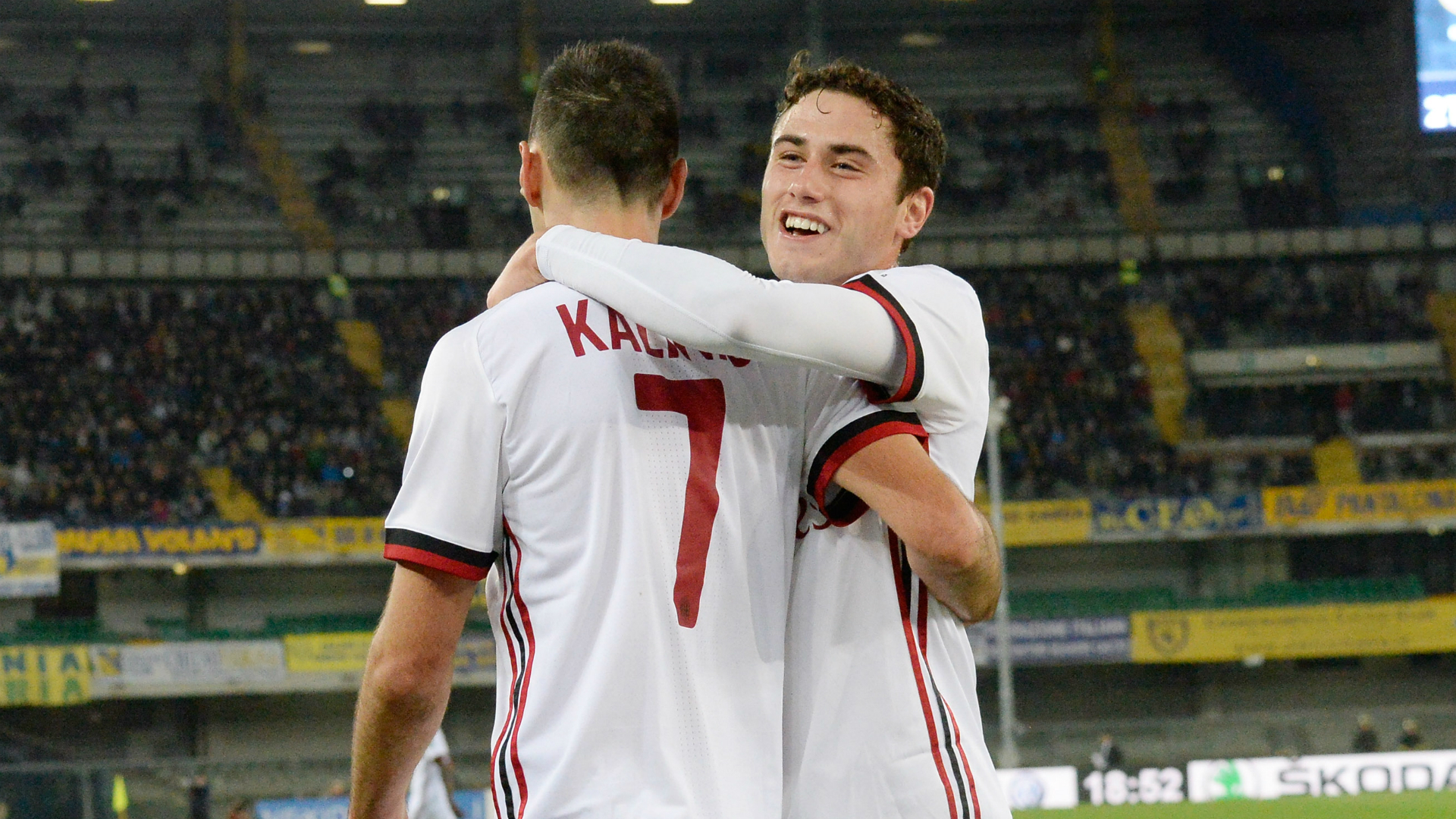 ALWAYS CONSCIOUS – The 20 year old rossoneri full back – though conscious – had been transported with an ambulance at the hospital for further examinations. Today, the club released a statement regarding his condition "the first examinations show no signs of concern, the boy, during the night, arrived back in Milanello, and in the next few hours clinical and instrumental monitoring will continue as usual in this type of trauma." At the moment it's too soon to determine how long Calabria will stay out but the early signs are promising.
---
---