Curva Sud: Here's why we are avoiding other contestations with Donnarumma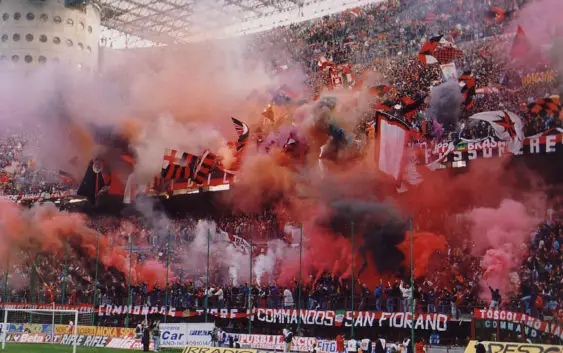 AC Milan vs Atalanta was a disastrous performance on and off the pitch. While the team offered another disappointing outing, the fans heavily contested the team and especially Donnarumma.

Giancarlo Capelli, also known as the 'Baron', one of the leaders of AC Milan's ultras group Curva Sud, was contacted by the media to learn more about what happened with the fans in Milan vs Atalanta and the fan's position against Donnarumma, whistled by the public of San Siro .
"Curva Sud did not whistle him against Atalanta, it was more the rest of the stadium who did it. We can not control an entire stadium, one is free to whistle. But a dispute on our part is very different, see Milan-Verona. As evidence of all, on Sunday there were no chants against Donnarumma. We avoid it, because we already see that he is in difficulty."
"In the other games he was laughing and joking but yesterday he already had a different face. Someone has to take matters in hand, the club or the family. It is already difficult to become attached to a player in modern football, but I am convinced that if Donnarumma clarified the situation, things could be resolved in a short time. The situation is not beautiful even for him, who enters the field with the fear of the whistles".
---
---