How the defense changes with the return of Bonucci?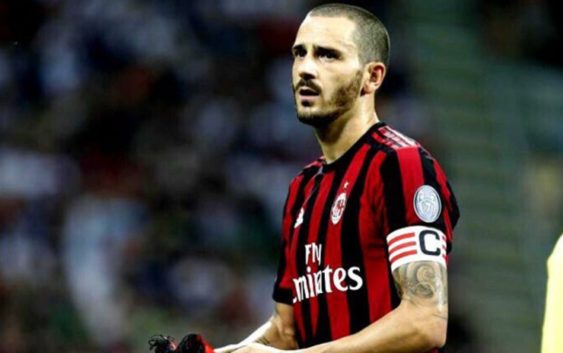 After two games suspension, against Chievo Verona and Juventus, now Leonardo Bonucci is ready to return on the pitch. Vincenzo Montella will surely relaunch him as a starter already Thursday against AEK Athens in Europa League.
Strengthened by his long experience at Juventus, an element like him represents an added value in an insidious away game like the one in Greece. Obviously Milan can not be afraid of Manolo Jimenez's team, but in front of their fans the Greeks will do everything to earn at least one point against such an admired opponent as already done at San Siro. Bonucci will resume his place as leading cenre back in the rossoneri defense of three in the 3-4-2-1 formation of mister Montella. Still deciphering who will be his partners, both in the away leg of AEK Athens and then in the league against Sassuolo.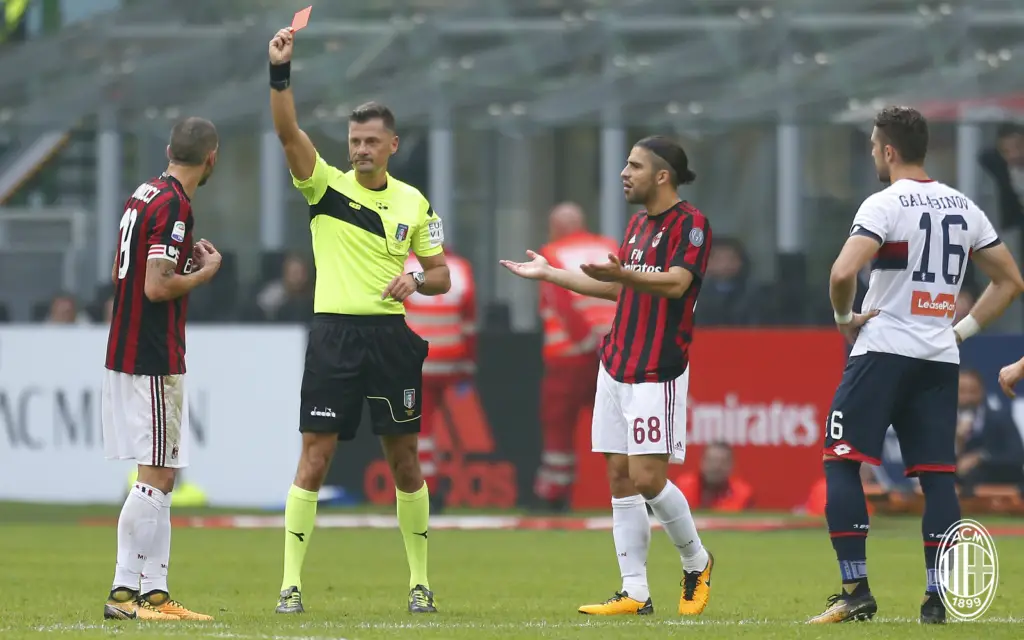 At the center, Mateo Musacchio and Cristian Zapata fight for a first minute spot. The Argentinian seems favorite since he remained on the bench against Juventus. It is interesting to see if Montella decides to take him to Greece, or whether he will give continuity to ex-Udinese, a defender, who is more suited for the defense of three, though unfortunately never constant. So far Montella has not been fully convinced by the former Villarreal.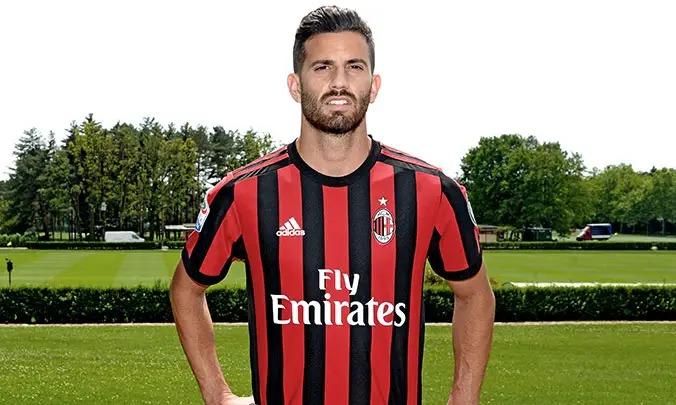 On center-left Montella will have to choose between Alessio Romagnoli and Ricardo Rodriguez. In the last games, the former Roma replaced Bonucci as the leading defender, with the Swiss playing on his side. With the return of the captain, the technician has to decide on who to trust between the two. If Romagnoli were to be preferred, then there is a chance that Rodriguez starts on his usual position on the left, a position much more suitable to him. With his move on the left flank, Fabio Borini can return on the right, where Ignazio Abate played in the last game, and the Italian could be back on the bench.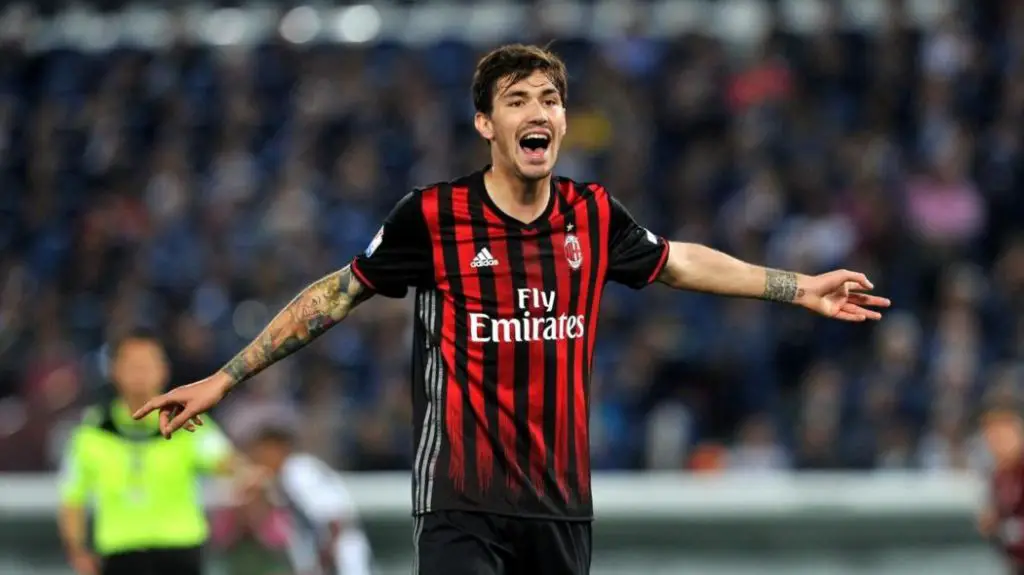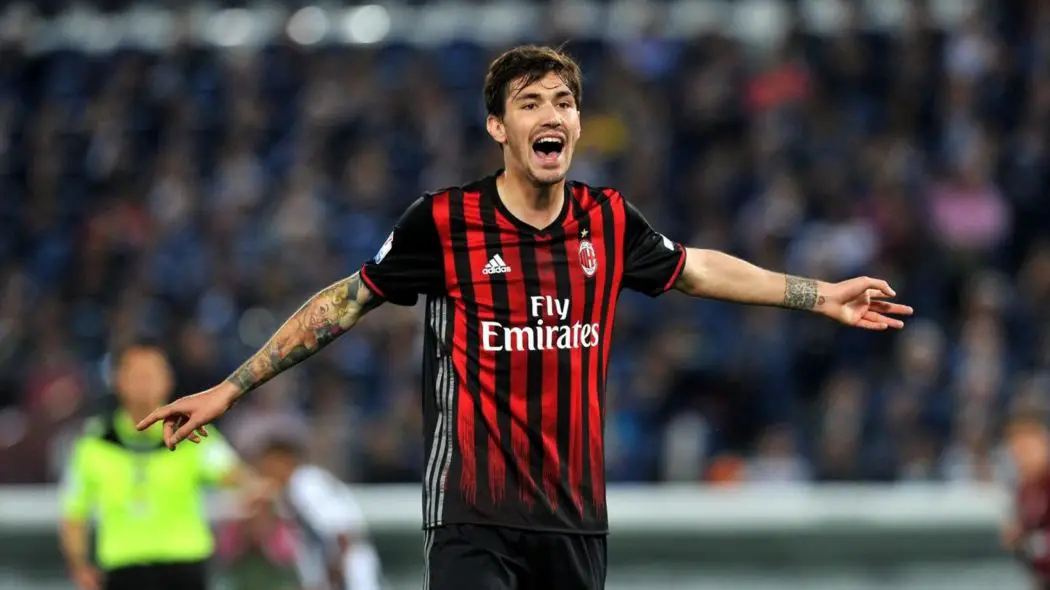 Montella must make some tough choices. Probably tomorrow we will understand more about the formation from the next training session. Until now, the rossoneri's back line has suffered a lot conceding many goals. The right set-up and the needed mechanisms must be found to avoid exposing the defenders too easily in opponent attacks. There is work to be done and in Milanello they are all aware of it. The time is shrinking and as of October 30, the situation couldn't be worse and the season needs an immediate breakthrough.
---
---