The differences between the Voluntary Agreement and the Settlement Agreement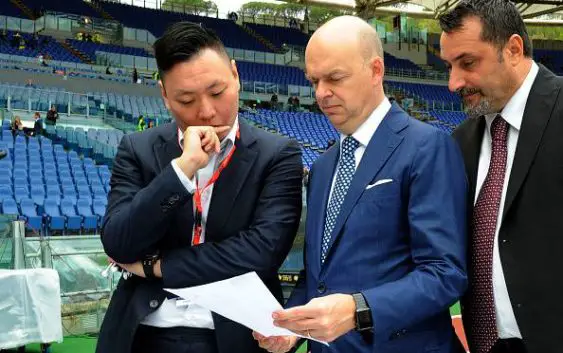 By now it has become clear that UEFA will deny AC Milan entry into the Voluntary Agreement and consequences are expected to follow.
AC Milan was defeated by Rijeka in the last round of Europa League. Fortunately, the result did not affect the group rankings, but a convincing victory was needed to give the players a moral boost. On the pitch the team is struggling despite the change of technical guide. But it was a hot week also for the usual corporate issues regarding the Voluntary Agreement with UEFA. The rumors yesterday morning reported a sure no to the demands of the club in Via Aldo Rossi. Although the European football body denied this rumors, we strongly continue to think that UEFA response will be negative.
Meanwhile, today's edition of Il Corriere dello Sport explains clearly what is the difference between the Voluntary Agreement and Settlement Agreement (where Milan should adhere). The first is a request to be made before 31 December and only by non-qualified clubs in European cups or by those who changed ownership in the last year. This type of agreement has a maximum duration of four years and is based on a series of stable obligations on the long-term business parameters.
UEFA is willing to grant the Voluntary Agreement only if there are three situations: a project based on reasonable grounds, business continuity and the irrevocable commitment of the largest shareholder in financially supporting the club throughout the period. It does not contains fines or penalties unless the agreement is respected.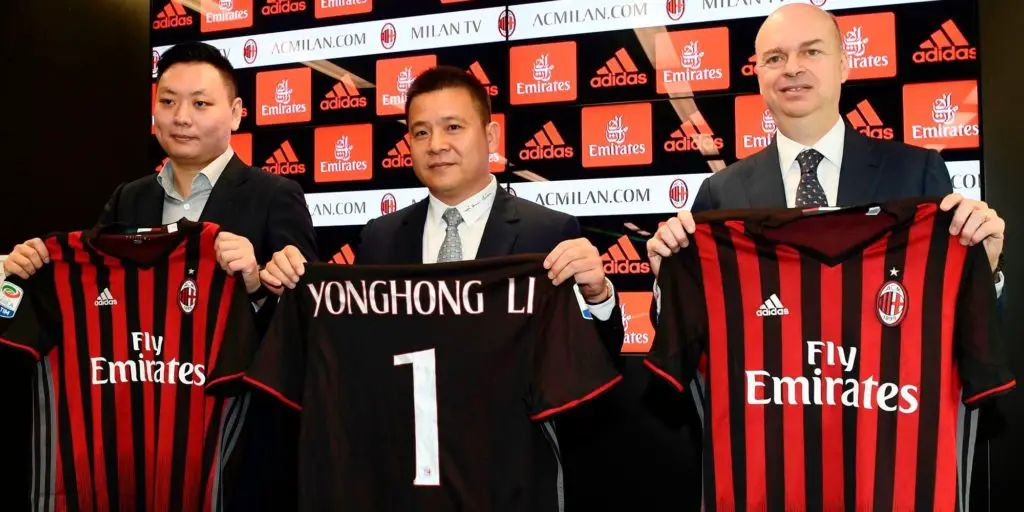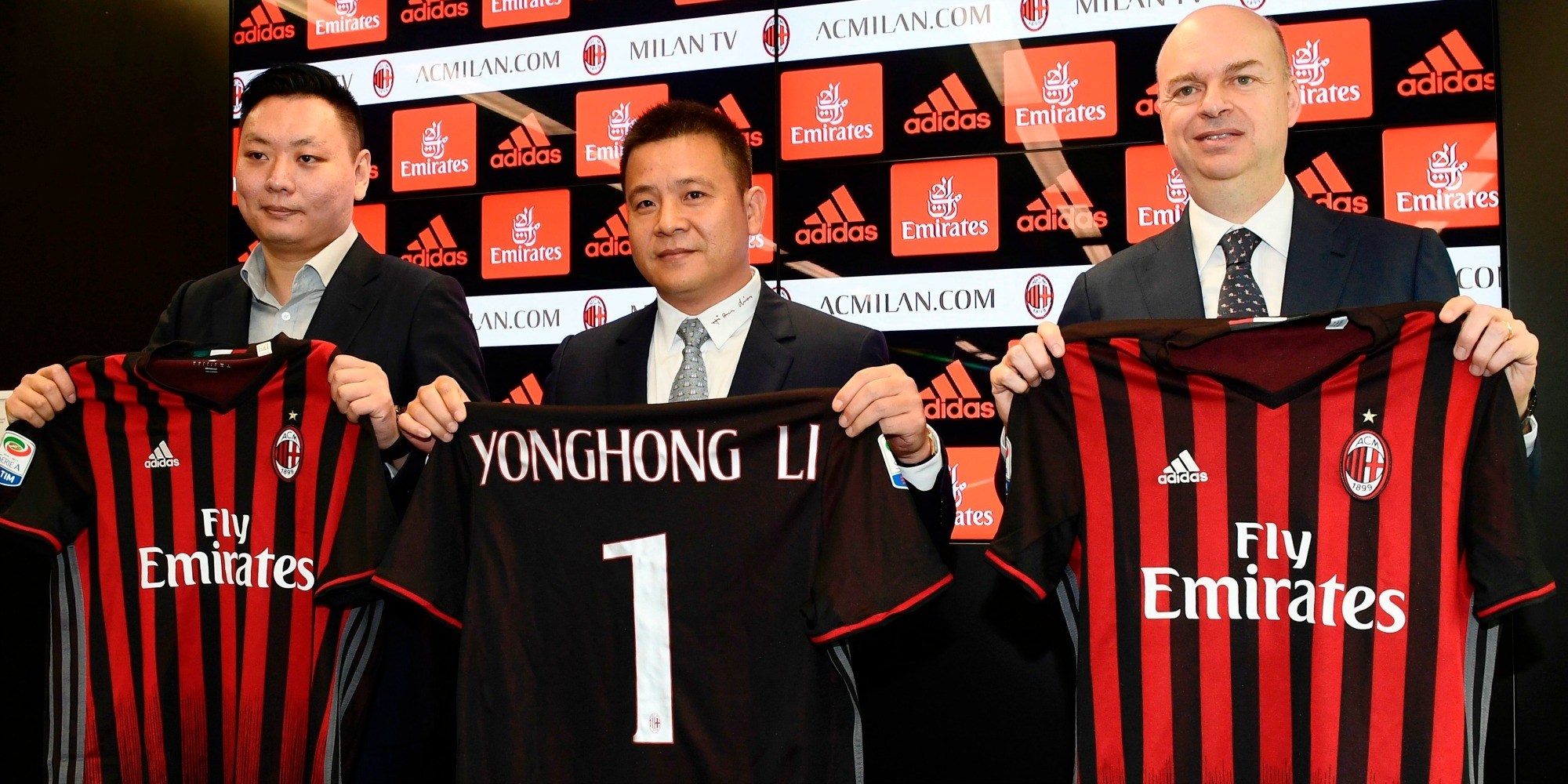 Now let's move on to the Settlement Agreement. UEFA enters into this program all the clubs that have not met the parameters of the Financial Fair Play (budget in red of maximum 30 millions in total, in last three years). The sanctions depend on the severity of the three-year deficit: among these, possible fines, reduction of players on the UEFA lists and the obligation to lower the wage cap. This type of agreement was signed a few years ago by Inter and Roma.
---
---