Milan present new electric mobility official partner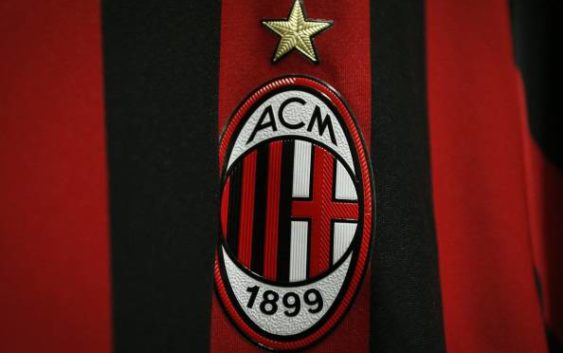 AC Milan and Nilox together for the 2017/2018 season. The Italian brand of sport and outdoor technology part of the Esprinet Group becomes Electric Mobility Official Partner of the Rossoneri Club.
Thanks to this partnership Nilox will be with AC Milan during the games played at San Siro. In fact, the number one brand of the e-board market will be featured on the LEDs of the stadium screens and it well also be included on the official website of the club. There are planed several modes of activation, focusing on the development of the digital area.
Nilox will also accompany the team beyond the "90 minutes". Milan players will have hoverboards, skateboards, skates and electric bicycles available for fun. The products of Nilox DOC electric mobility line were delivered this afternoon at Milanello to the Rossoneri players and staff from Michele Bertacco, Brand Director of Nilox.
"This agreement is very important for Nilox and confirms our will to enhance the brand, both in Italy and abroad. We chose to associate ourselves with a national sport like football and a par excellence team like the Rossoneri, followed a lot even outside the national borders. We expect to achieve great results in terms of brand visibility and product recognition" commented Michele Bertacco.
"A new brand is part of the Rossoneri family and we are excited about it. The passion for innovative mobility and the openness towards internationalization, even through the growing development of digital platforms, represents a path that has convinced us and that will be the way to reach important targets and goals" declared Lorenzo Giorgetti, Chief Commercial Officer of AC Milan.
---
---