Elliot gives ultimatum to Giampaolo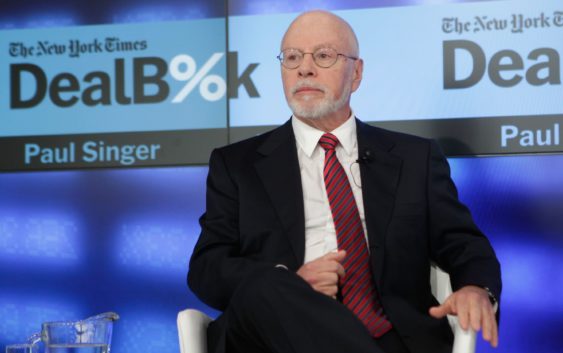 AC Milan owner Elliot is furious that after having spent €150 million in new signings many of them stay on the bench.
Not only by the fans, Corriere dello Sport reports that Marco Giampaolo is being questioned also by Elliot. The AC Milan owners are furious that Giampaolo doesn't not have faith in the summer signings and for not having worked enough with them.
Eliot has spent €150 million in new signings so far. That is the total amount spent for eight players in the last two transfer windows. But of new arrivals, very few have seen the pitch on constant basis. And those who did it certainly did not shine as they should have.
Starting with Krzysztof Piatek and Lucas Paqueta, devalued and disheartened in this new season. And somehow very decisive for the Champions sprint under former coach Gennaro Gattuso. Giampaolo has tried to worked separately with each but without enhancing either one.
Tonight it will be up to Leo Duarte to make his first minute debut in defense due to the suspension of Mateo Musacchio. However, there is still no sign Ante Rebic who hasn't made a single appearance in the starting eleven. The Croatian winger has made three substitute appearances for a total of 63 minutes.
The summer shopping campaign was defined functional for a reconstruction process that had to start from the foundations, and instead it was not so. Despite the many new arrivals, just as under Montella and Gattuso, Hakan Calhanoglu and above all Suso continue to be undisputed starters.
Now a mandatory order has arrived from the top: Elliot wants new signings to play more, much more. Not only for football reasons but also for an economic urgency. The American fund paid handsome fees for their services and wants to see them on the pitch. Results and future capital gains: this is the double obligation at Casa Milan.
READ MORE: Zidane wants AC Milan star at Real Madrid