Fantasy, defender and winger: Leonardo and Kaka in Brazil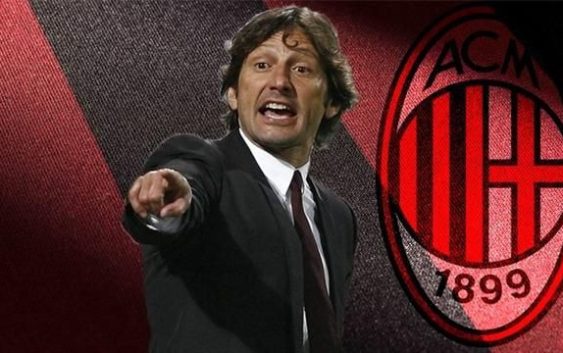 AC Milan, or rather, Leonardo is fishing in Brazil. With the help of Kaka the technical director is scouting some of the most promising names in South America.
Lucas Paqueta | Flamengo
The top priority of technical director Leonardo in Brazil remains Lucas Paqueta. In recent weeks the Rossoneri have intensified contracts with the 21 year old attacking midfielder are hope to reach an agreement in the coming months.
The Flamengo star has a rather high rating at 50 million euros and a long line of suitors. However the Brazilian duo of AC Milan are convinced that a deal is well within reach. The Red and Blacks will try to play the Kaka card to make AC Milan even more appealing in the eyes of young talented Brazilian.
Kaka is an idol of Paqueta and he will be an added value in the eventual negotiation but the former Ballon d'Or winner will also have the license to report other potential champions that, to date, have not yet finished in the radar of big European clubs.