AC Milan offer one player plus cash for Florentino Luis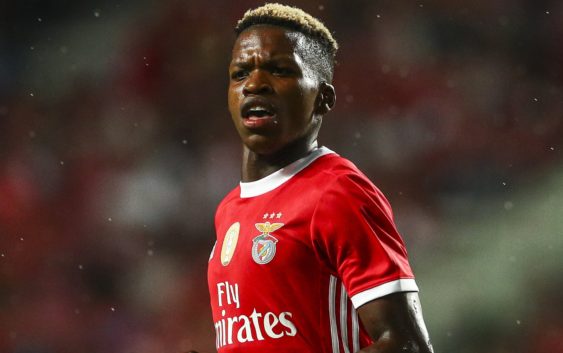 AC Milan have made a new attempt to sign Benfica gem Florentino Luis offering Lucas Pauqeta in exchange plus cash.
AC Milan are not giving up on Florentino Luis and have made an improved bid offering Lucas Paqueta in exchange plus cash. According to the Portuguese media this is Milan's last offer to the 20-year-old defensive midfielder who has been for a while on the Rossoneri radar. A new attempt after the unsuccessful one in the last winter window.
Tuttosport confirms that AC Milan have offered 15 million euros plus Paqueta in exchange for Florentino. Two aspects could facilitate the talks: Benfica's strong interest in the Brazilian midfielder before he signed for the Rossoneri and the desire of both players to change club in the summer.
The demands of Benfica for their gem are high. "Benfica believes in Florentino, also for this reason he has a 120 million release clause. He's part of their long-term project", explained Bruno Carvalho Santos, the agent of Luis, after his failed transfer in January.
But the truth, highlights the newspaper, is that the history of Benfica shows that it is in the club's DNA to sell to the highest bidder. AC Milan are well aware of this and having a limited budget, are trying to insert Paqueta in talks thus pleasing sporting director Rui Costa.
Being a player who was considered a potential Brazilian star a year ago, the proposal may not displease the Portuguese club. For the former Flamengo, Benfica could represent the ideal club to relaunch his career after a very difficult period in Italy.
For AC Milan, selling Lucas Paqueta at this conditions would represent a bitter failure on one hand but a healthy 'draw' on the other to protects themselves from his further depreciation. It's clear that the Rossoneri will be unable to recover those 38 million euros invested in January 2018 but replacing Paqueta without Florentino cannot be considered a loss.
---
READ MORE: Red Bull sack Ralf Rangnick