Milan sign 4 future stars for Gattuso's Primavera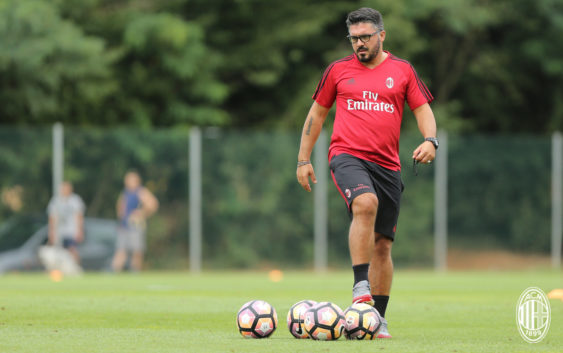 At a time when Mirabelli and Fassone were planning the next signing for Montella, they didn't neglect Milan Primavera even for e second.
AC Milan have worked very well to build a competitive first team, giving the beauty of eleven new players to manager Vincenzo Montella. A revolutionary organic, also taking into account the many departures.
But Massimiliano Mirabelli and Marco Fassone have not overlooked the youth sector even for a second. Gennaro Gattuso's Primavera has received four important new arrivals from all over the world. As Tuttosport writes, the four highly promising talents are: Przemyslaw Bargiel (17 year old Polish midfielder signed for a total of 500 thousand euros), Tiago Dias (19 year old Portuguese winger considered as the new Cristiano Ronaldo in his homeland), Jorgen Strand Larsen (17 year old Norwegian centre forward) and Sergio Sanchez Gioya (18 year old Spanish midfielder arrived from Real Madrid).
Milan through the exemplar work of its scouts managed to grab some important foreign talent. This represents a change compared to what was the philosophy of the club until the old club existed. At the time were purchased players were up to the age of 14. Now it is different, to the group of 1999 and 2000 grown in the house (out of quota El Hilali and Llamas) have been added Bargiel, Dias, Larsen and Sanchez Gioya.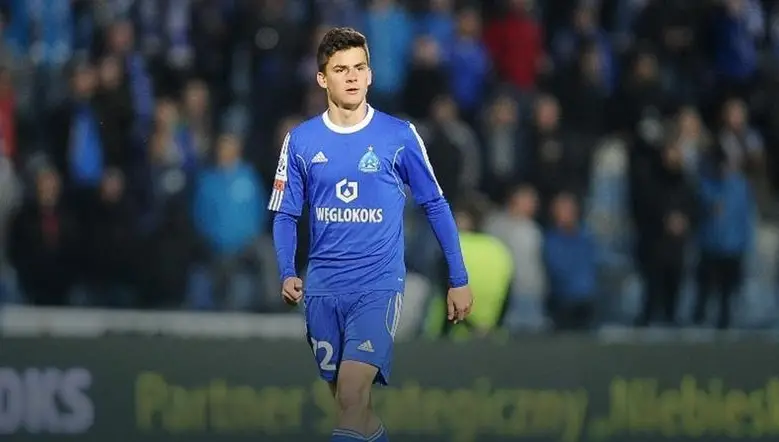 Milan U21 manager Gattuso has great experience as a player and has been coaching for a few years. His goal, now, is to grow these young promising prospects, helping them become first team "material". He is very motivated to train Milan's Primavera and hopes to get great satisfaction since the first year at charge.