Milan-Ibrahimovic, negotiations stopped: the situation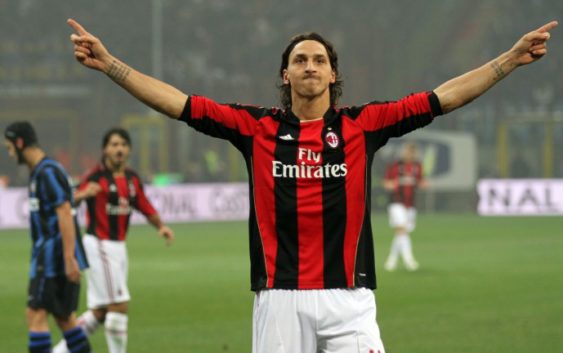 Negotiations for the return of Zlatan Ibrahimovic to AC Milan have slowed down and the entire operation seems at risk of failing.
Negotiations for the return of Zlatan Ibrahimovic have suffered a slowdown. If until a few days ago the operation seemed to be proceeding towards a happy epilogue, now the scenario seems to have changed.
La Gazzetta dello Sport explains that the deal is not off, it remains possible. However, it seems that at Milan they are thinking seriously about the possibility that the Swedish giant can curb the growth of a young player like Patrick Cutrone. It would also slow down the Rossoneri's project on promising youngsters that the club has in mind. It's time for reflections in Via Aldo Rossi.
The Italian newspaper reports that, two to three weeks before UEFA's verdict, AC Milan intends to move on the market with the lights off to avoid Nyon's attention. In order to sign Ibrahimovic, there is no need for crazy expenses, but the management wants to be cautious after having already purchased Lucas Paqueta for 35 million euros plus 10 in bonuses.
According to La Gazzetta, even Zlatan is not fully convinced on his return to Italy. He and his family like their Californian lives. In addition, the contract with the Los Angeles Galaxy expires in 2019 and the American club wants to increase his current salary. Ibrahimovic is testimonial of the ticket campaign for next season. The entourage of the player remains open on the transfer and does not confirm any agreement with the MLS club but highly likely that Milan will not move before UEFA's sentence.
And it seems also that Ivan Gazidis, the new CEO of AC Milan, is not at all convinced to hire a 37-year-old football player. The philosophy of the South African manager in Arsenal was always linked to the purchase of players under 30, with a few exceptions. Nevertheless, Gazidis will have an important discussion soon with Leonardo, Maldini and Gattuso. A meeting that will decide Ibrahimovic's fate.