Milan interested in Jesus Corona of Porto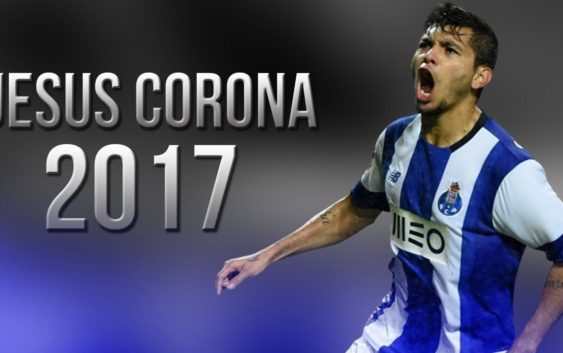 Jesus Corona of Porto is the latest name to join AC Milan list of targets. 
MILAN TRANSFER NEWS – The Rossoneri for nearly a dozen of days have not officialized a signing but still remain very active in the transfer market. The fans got used with the club announcing a new player every week. Gianluigi Donnarumma's renewal rejection created an unprecedented and unexpected problem for AC Milan. Marco Fassone and Massimiliano Mirabelli were forced to stop every negotiation in order to find a solution for the Donnarumma case. After a couple of positive signals from both parties it appears there is still hope and the club has returned to the daily routine. From Mexico, reports have emerged about an inquiry for Jesus Corona.
Milan are searching for reinforcements in every department to build a team able to compete for the highest positions in the classification. Manager Montella stated that finishing in the top 4, to participate in next season's Champions League, it's mandatory for the squad. Let's not forget that this season the rossoneri will play in Europa League and if the team passes the play-offs, as it is expected, they will start the competition from the group stage. So many matches, therefore Montella needs to have an equipped staff at his disposal.
Mirabelli is in search of an attacking winger to reinforce the attack. Players like Honda, Lucas Ocampos and Gerard Deulofeu who could cover this position have all left Milan. The only player remaining is Jack Bonaventura. Manager Montella aims to confirm the 4-3-3 formation for next season. The main targets to join Milan are Balde Keita of Lazio who instead prefers to join Juventus, Papu Gomez of Atalanta and especially Emil Forsberg of RB Leipzig (read here). Now a new name has joined the list.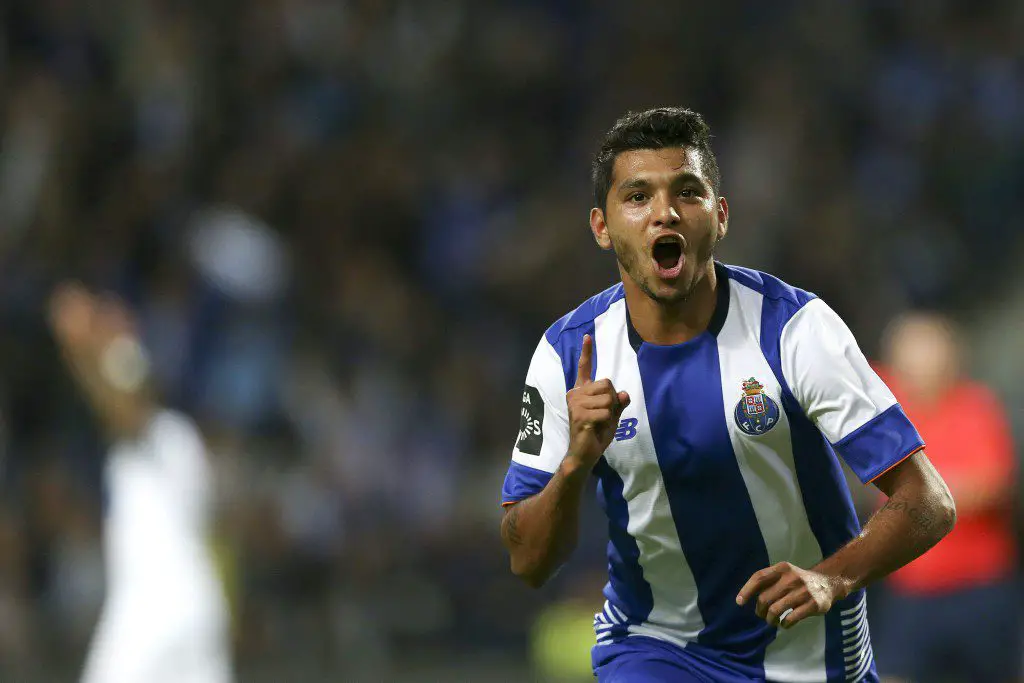 From Mexico reports have emerged about a possible interest of Milan for Jesus Corona of Porto. The 24 year old Mexican is a right winger able to play even on the left. Corona arrived in Portugal in 2015 from Twente for 10,5 million euros. He is considered as a perfect replacement for Deulofeu, very quick, not hesitant to dribble and a good shooter. Corona has signed a long term contract with Porto that expires in 2020. Barcelona and Borussia Dortmund are also interested for his services. A transfer to a big club is just a matter of time for the 24 year old talented winger, only the destination is a mystery. The notice was first reported by journalist Axel Vazquez via Twitter.