Milan-Juventus, possible exchange De Sciglio – Cuadrado?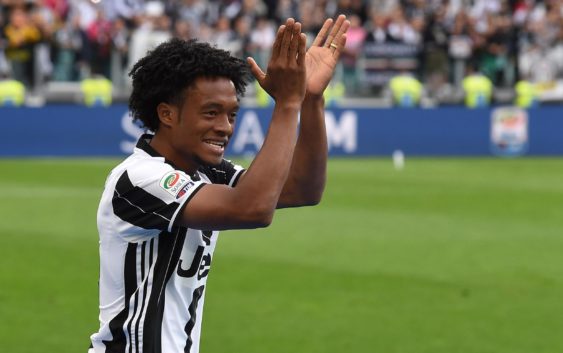 Tuttosport reports today about a possible exchange between Milan right back Mattia De Sciglio and Juventus winger Juan Cuadrado.
MILAN TRANSFER NEWS – Juventus and Milan are historic rivals both in the field and in the transfer market. We have seen many battles between these two clubs in the past, but also in recent times. Now everyone is thinking about the summer transfer window which officially begins soon. And on the Torino – Milano axis something appears to be moving. Big clashes among the two clubs are expected like in the case of Lazio's winger Balde Keita, for whom Milan have an agreement with Lazio while Juventus with the player. The Bianconeri are also monitoring the contractual situation of Gianluigi Donnarumma, expiring in 2018.
Today Tuttosport confirms the interest of Juventus for Mattia De Sciglio, darling of Massimiliano Allegri from the time of Milan. It was the Tuscan manager who promoted him in the first team. For the moment, the 24 year old right back is not the first choice, Danilo of Real Madrid is the main candidate to replace Dani Alves moving to Manchester City. However, negotiations may start in case of a sale of the one between Stephan Lichtsteiner and Kwadwo Asamoah.
Juan Cuadrado is very much liked by AC Milan, an attacking winger that Vincenzo Montella has coached during his time at Fiorentina. His name has emerged strongly after doubts surrounding Suso's stay, who, however, stated with conviction that he will to stay in San Siro (read here). It is not excluded that an attempt can still be made in the form of an exchange.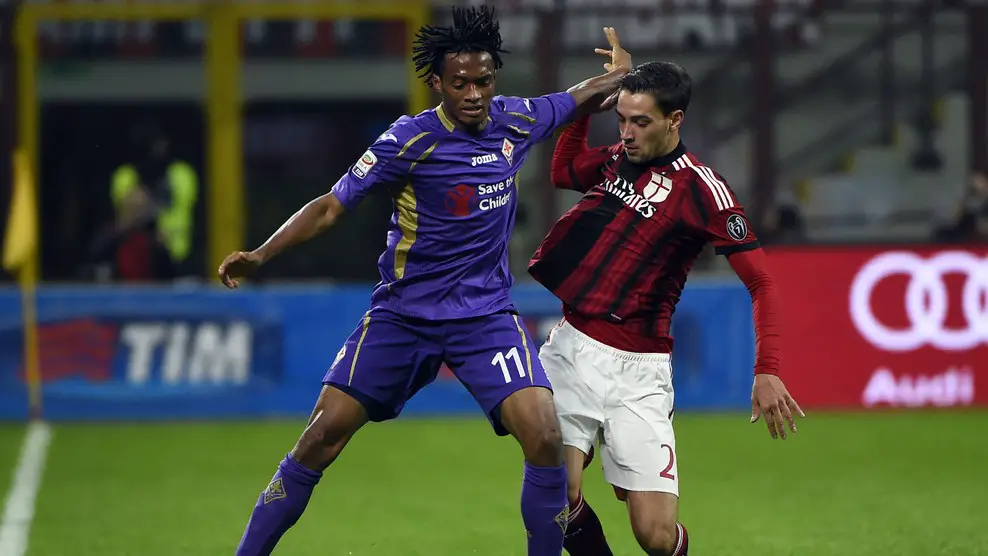 Juventus value 25 million euros the Colombian winger, while De Sciglio has a price of around 15 millions. To succeed the rossoneri need to offer money plus De Sciglio. For now, it is only a hypothesis. There is no ongoing negotiation for this kind of deal. Something could move in the coming weeks, we have to wait.