Suso: I have received 3 important offers but i want to stay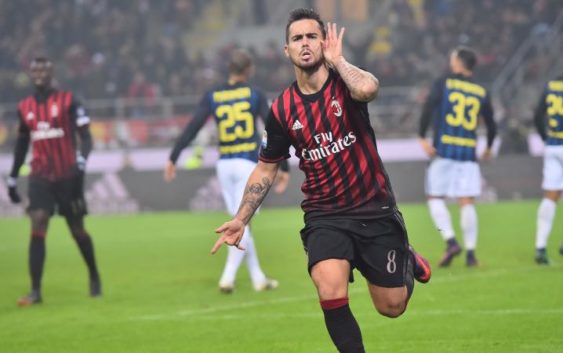 Suso expresses his desire to stay at AC Milan and confirms some calciomercato rumors. Now it's up to the club to fulfill his desire.
MILAN TRANSFER NEWS – Suso's future is to be deciphered, as the deal for renewing his contract is still in stand by. The parties have not met in recent weeks and rumors are fueling about a possible departure of the Spanish winger.
Meanwhile, the player himself in a short interview for Sky Sport comments on his situation. Gianluca Di Marzio reports his words: "I want to thank the fans for the messages they are sending me, we have an agreement with the club since December, but they are now prioritizing other things. I have several offers from Champions League clubs, but i'm happy here, i want to stay here. In December i talked with Fassone and he told me that there was no problem for the renewal. I'm waiting for them, whenever they want to meet, i am here".
Suso therefore explains that there is already an understanding for the extension of his current contract, but the rossoneri has now given priority to other things. He wants to stay, despite the important proposals received. Milan's flamboyant winger has also spoken about the transfer market moves conducted by the club so far: "Our executives are doing a great job, they are setting up a great team to compete with the teams that are ahead of us. We want to return in Champions League. Borini? Good striker. We have played together, he can play in different positions and this is important".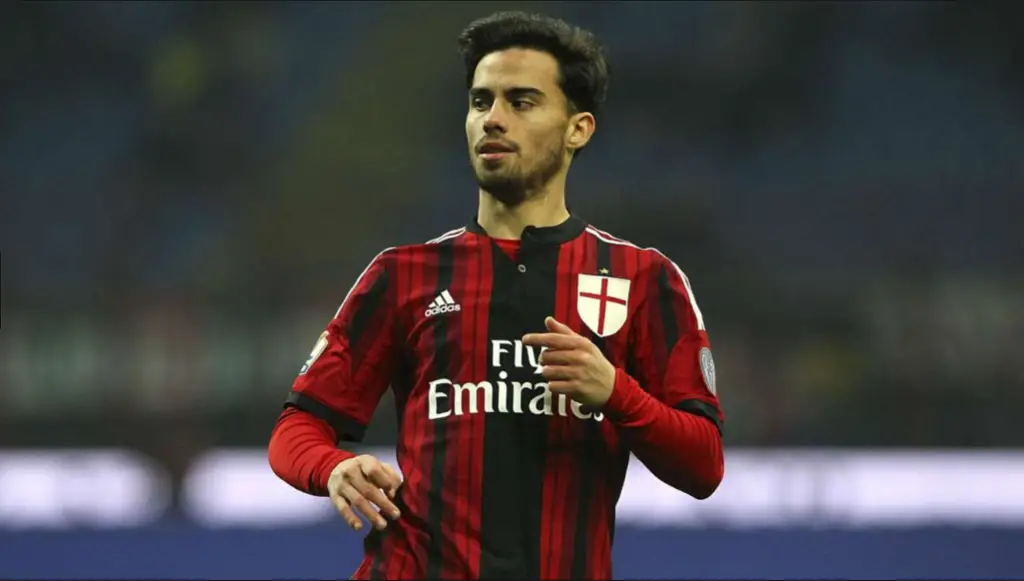 It's inevitable not to ask about the 18 year old goalkeeper Gianluigi Donnarumma, star of the team with a still uncertain future: "I talked with him a week ago, before the game against Spain U21. I want him to stay here, he has to decide what's best for him".