Kalinic preferred instead of Aubameyang? Here is the truth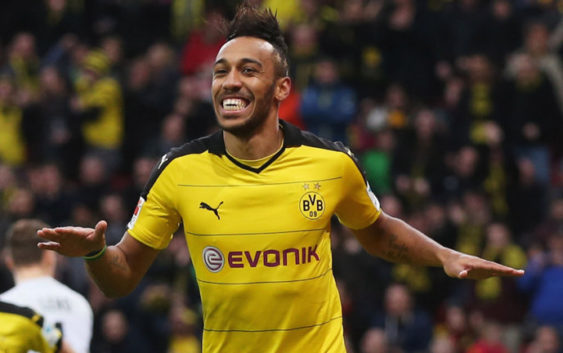 For many weeks Aubameyang was considered to be a top target for AC Milan but in the end nothing happened and the rossoneri had to settle for Kalinic.
AC Milan's attack is struggling a lot these days, the offensive department does not seem able to guarantee the team a necessary number of goals and an offensive game up front worthy of note. For many the blame is to be attributed to the leadership, especially to sports director Massimiliano Mirabelli who spent around 94 million euros for four players talented on the paper but not so capable of giving a boost to the rossoneri's season and make a qualitative step forward for the team of Vincenzo Montella. The most disappointing, considering performance-price, is Nikola Kalinic, the starting center-forward of the new red and black course.
Many journalists and sports commentators think that it was Vincenzo Montella personally in charge of this operations and specifically requested Kalinic's signing from the new leadership, preferring the Croatian to other players of greater value or international experience. But the reality is in the middle: as La Gazzetta dello Sport makes it clear today once and for all, it is absolutely false that AC Milan set aside the idea of buying a footballer like Pierre Emerick Aubameyang, instead preferring former the Fiorentina as first choice.
Vincenzo Montella has always had a weak spot for Kalinic but he would be more than happy to have a top striker like Aubameyang. Only in the event of impossibility to secure such a primary reinforcement then the 29 year old Croatian would become the first choice. Exactly what happened after Borussia Dortmund had denied any possible transaction to Milan from mid-July onwards deciding to block the Franco-Gabonese, especially after the expensive departure of the other jewel Ousmane Dembele to Barcelona.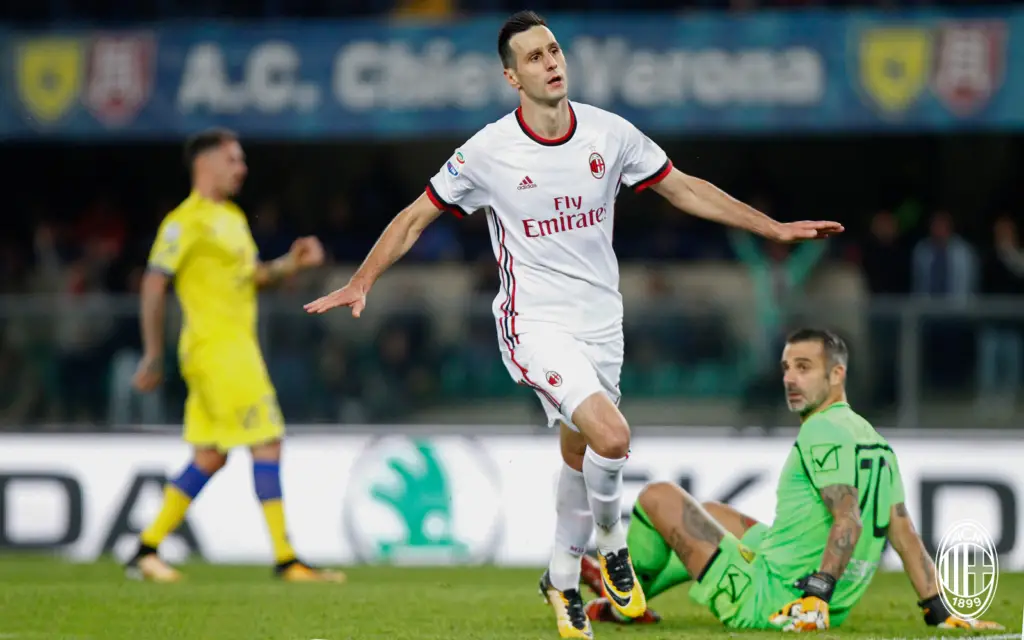 The German sports director Zorc declared Aubameyang unsellable in the summer and striker himself recently admitted that he could have left his current club early in the summer but he had a very limited window to clinch a move away from Dortmund. A true regret for AC Milan, that however, does not have to crucify Montella for Kalinic's choice, a player who, as reported by internal sources, was the first of the second choices for the attack.
---
---