Milan trusts Montella: the reasons why the club wants to keep him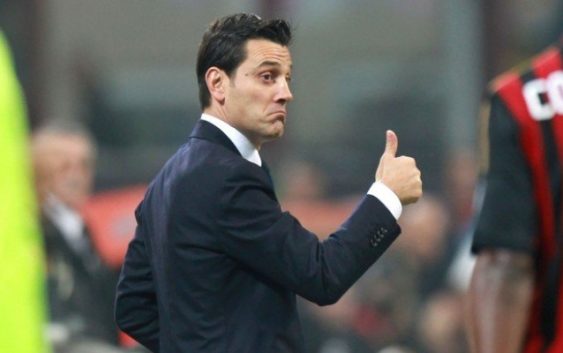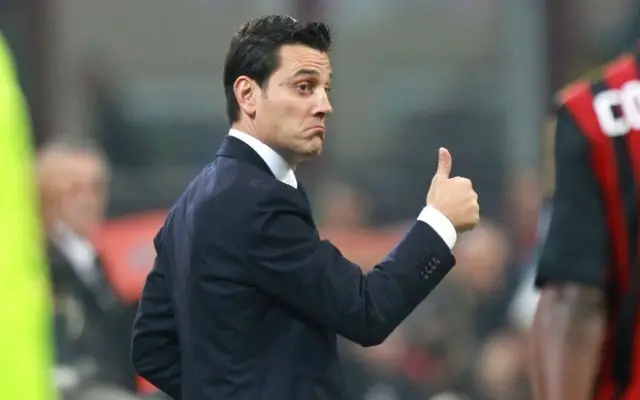 Today against Sassuolo AC Milan play not only for three points but also for the future of Vincenzo Montella at the helm of the rossoneri.
The club does not intend to sack Montella but… But beating Sassuolo is a must, at all costs. And it will not be an easy walk, considering the difficult moment of the neroverdi (also forced to win to avoid relegation) and the hostility of their pitch, the Mapei Stadium, often fatal for AC Milan and its coaches. The club, therefore, wants to keep the L'Aeroplanino but the ultimate decision will be made only after the game. As said, it will be crucial to get the three points, but not only: the team's attitude on the pitch will count a lot.
As Il Corriere della Sera reports, there is a long list of reasons why AC Milan will continue the season with Vincenzo Montella. First, the team is with the coach. The management of Via Aldo Rossi, then, is convinced that the group can only improve. Also, the alternatives do not convince 100%, because Gattuso is doing fine with Primavera, but it's just as true that the first team promotion can be insidious. Finally, this Milan, who has not yet renounced the Champions dream, can reasonably support a plan B, which is qualification only for Europa League.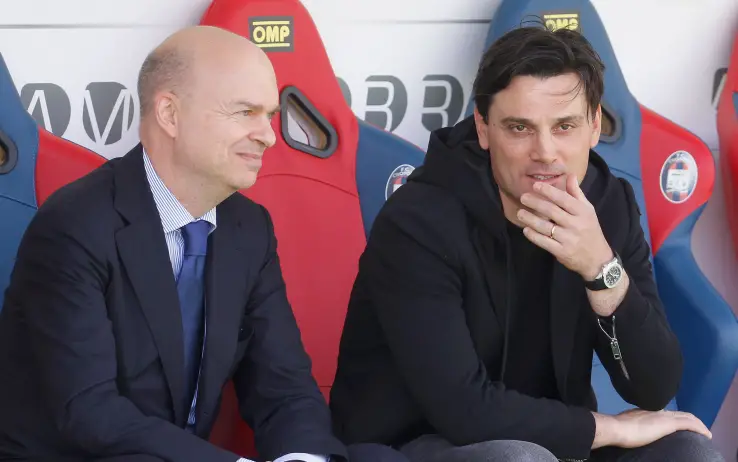 In short, there are several good reasons to keep coach Montella. A change could cause a shake up, but it may be a leap into the void. As said, however, Montella will have to beat the Sassuolo. Winning is important, but will also count on attitude and performance of the whole team. After that, the club will take a few days to quietly decide.
---
---