Press conference, Gattuso: "We'll play a great game"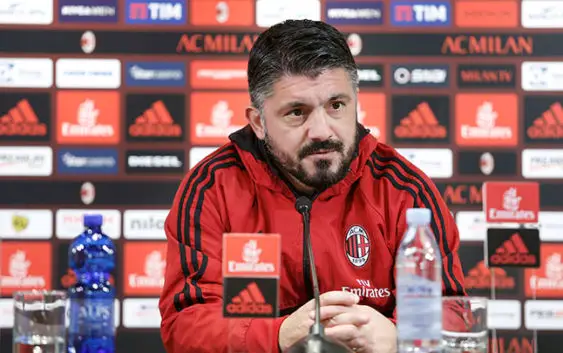 AC Milan search for continuity against one of Serie A's best teams so far. The boss on the eve of the Lazio game promises a positive performance.
Consitency. This is the keyword for AC Milan to continue their positive streak of three unbeaten results with two wins against Crotone and Cagliari. The Rossoneri look to climb back up in the table but have to deal with Lazio who travel to San Siro in really good form, although with Ciro Immobile who most certainly won't be part of the action. And Rino Gattuso answered the questions coming from the media at the pre-match press conference urging his boys not to let their guard down.
ON THE MATCH
"This match is important like all the others with three points at stake. We have to play a really good game. We are playing at home and we have to take advantage of San Siro. I think we'll play a great game, tomorrow. 
ON LAZIO
"They have great technique and very physical players. They have enormous quality. We have to be ready from a technical and physical standpoint. Lazio alway brings in the penalty box 4-5 players, we have to prevent them from putting the ball in the middle. Tactically we have to be perfect to take home the win. Immobile's absence? They have players like Anderson, Nani… they are really confident and sometimes it looks like they are not even sweating, it all looks so easy for them.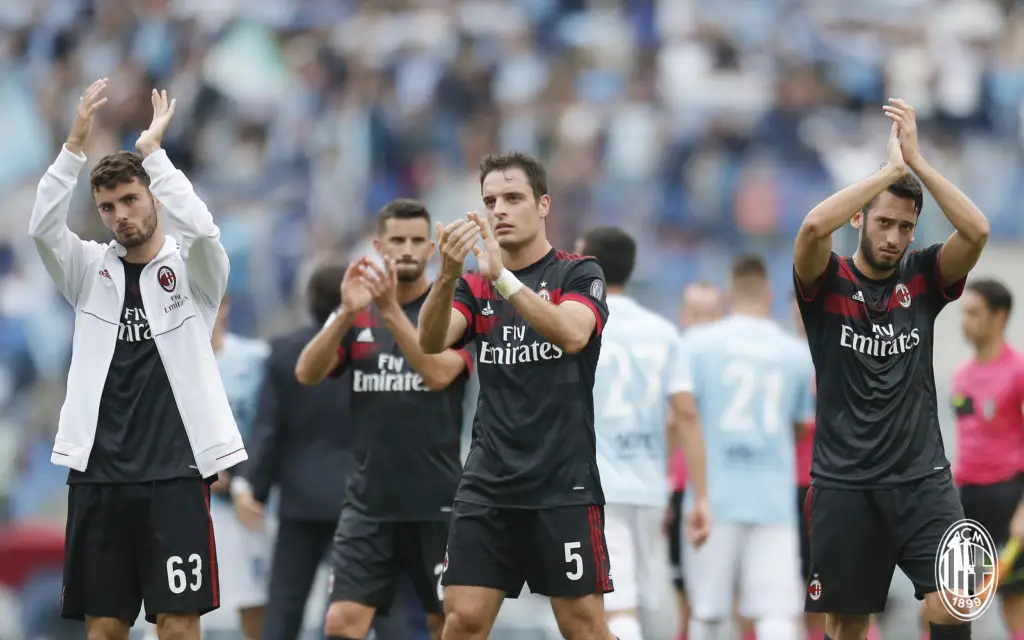 ON SIMONE INZAGHI
"I know Simone Inzaghi well, we have always had a great relationship. At this time, he is a better coach than me, he's more experienced and there's a lot to learn from him for how Lazio have been playing in the past seasons.
ON THE TEAM
"Milan have never won against the 6 teams above in the league this season so far but my goal is to prepare for this game in the best possible way. We're all aware of this but only the match will say what will happen tomorrow.
ON THE TIGHT SCHEDULE 
"There are weeks where you have the work and others where you need a rest, I think this past week we worked well. We have really lots of games in the upcoming days and we need squad rotation.
ON KALINIC'S GOAL DROUGHT AND THE TEAM'S FEW GOALS
"I would sign on seeing Kalinic play like he did against Cagliari. We can score a lot more but the fact we are not scoring that much is not my priority; it's to show we are a team.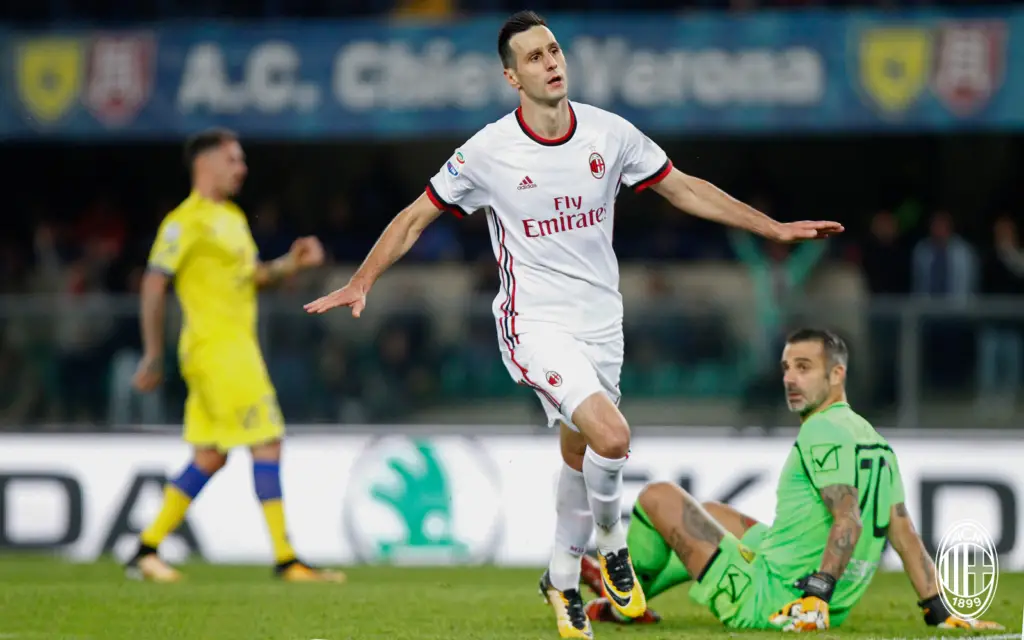 ON THE DEFENCE 
"We have to raise the bar because at Cagliari it went well but we were lucky not to concede the equaliser from set pieces in stoppage time. Romagnoli? He's a class of 1995 with over 200 appearances in Serie A: he's got great technique and is very physical. We are very happy with him although he can still improve a lot more. Who will start in place of Ricardo Rodriguez? One between Calabria and Antonelli. I never say who plays in the pre-match press conference as I don't want to give any advantage to our opponents. 
ON ANDREA CONTI
"He has been out for four months. He is back running and working with the ball. I think in a month time he can resume training with the group. We are talking about an ACL injury, we mustn't rush things. With an injury like this, the psychological aspect is always very important.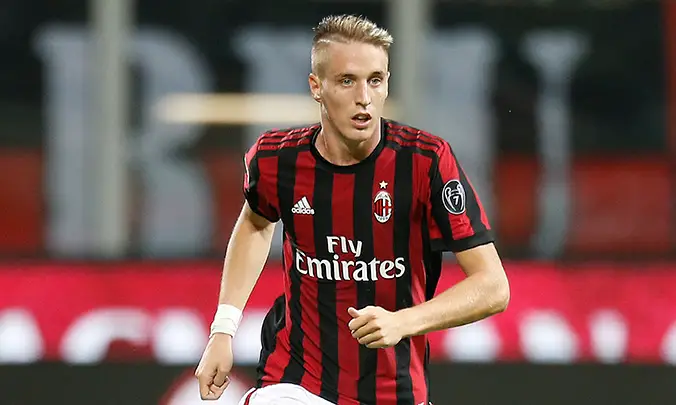 ON THE CLUB 
"The club is always at work, there's great professionalism, there's passion. It's up to me and the players and everyone here to take back AC Milan where it has been for many years".
---
---