Milan, face to face meeting between Montella-Fassone and Mirabelli in Milanello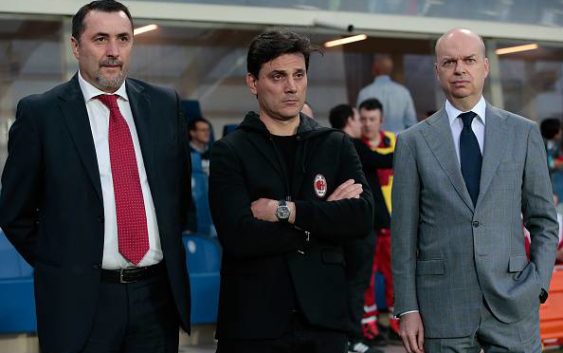 This morning there was a confrontation between coach Montella and the duo Fassone – Mirabelli. Excuses for the rossoneri have finished: "Milan should not lose against opponents considered weaker".
Face to face meeting between Vincenzo Montella and Milan's leadership after the bad defeat of yesterday against Sampdoria. CEO Marco Fassone and sports director Massimiliano Mirabelli, before training, met in Milanello with the rossoneri coach, as it happened two weeks ago after the defeat in Olimpico with Lazio.
WARNING – A signal that the management, opposed to the disappointing performance of Marassi, wanted to give the whole group: "These defeats should not be considered as routine. Milan should not lose against opponents considered weaker than we – Fassone clarified yesterday explaining that there are no excuses, the attitude must be changed quickly".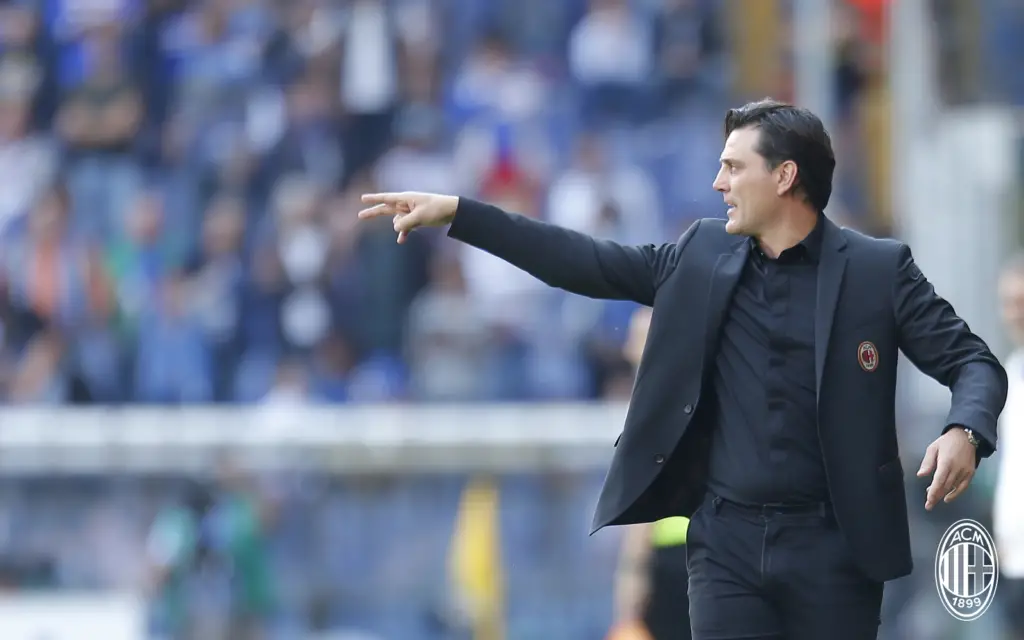 EUROPE AHEAD – Meanwhile, AC Milan are preparing for Thursday's match for Rijeka. A victory would serve to give continuity to the beautiful performance of Vienna and to forget the championship concerns. But Milan are already risking too much with the Champions League qualification as well as Montella's fate: the next two Serie A games will be against Rome and Inter, two direct rivals for the top four.