Gattuso-fans, cracked relationship. Leonardo and Maldini ask for explanations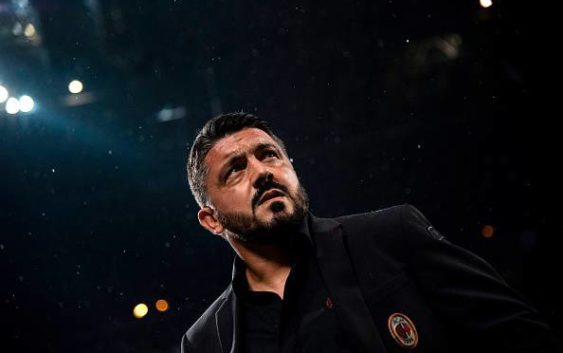 It seems like the derby defeat might have more severe consequences with Milan fans demanding the sacking of Gattuso and the management unhappy about the situation.
A match to forget. And quickly. The defeat against Inter still burns (it could not be otherwise) and not only because it all happened in the 92nd minute. It is the attitude of the team that has deeply disappointed the Milanese people. As highlighted by the daily Tuttosport, the way in which Milan, on the input of his coach, has chosen to play the derby, has cracked the infinite love that existed between Gattuso and the Rossoneri fans.
Rino put his courage and determination in a drawer. He is accused for the absence of those characteristics that made the fans love the Gattuso player. Too much fear, too much renunciation, too much submission.
As if it was written somewhere that Inter was stronger and that AC Milan's only alternative would be to try to limit the damage. "Shame!", Curva Sud has already discharged the technical and team, while the social media are full of posts that ask the head of the coach.
In all probability, without the error of Donnarumma, then with 0-0 in the archive, we would be talking in other words, but maybe it's good, observes Tuttosport, that this problem has exploded now before other illusions were created.
The 4-5-1 that isolated Higuain, the substitution of Calhanoglu with Cutrone that forced the young striker to play as left winger, the entrance of Abate for Calabria in the last minutes. This time Gattuso did everything wrong. Not surprisingly, Leo and Maldini have also asked for explanations.
---
---