Paolo Maldini confirms season objective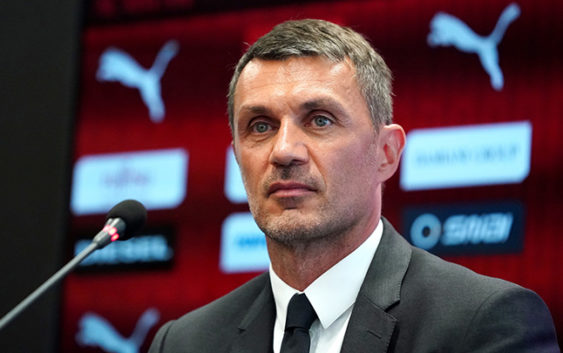 Milan director Paolo Maldini confirms that Champions League qualification remains the objective this season 
and supports Gattuso for the time being.
With two back-to-back defeats the morale at Casa Milan is at historic lows. The fans, disappointed from the derby loss, have voiced their concerns for the attitude of the players and many consider coach Gattuso as the man responsible for the situation. In an interview for La Gazzetta dello Sport, sporting strategy and development director Paolo Maldini reflected on the issue and confirmed Milan's objective for this season.
"We played bad in the derby, it's true, and I perfectly understand the great disappointment for the Europa League match. But we go on with the confidence that animated us before these two consecutive defeats, bearing in mind that coming from a sixth place finish, the fourth place is our objective, which is a significant improvement.
Now we have two matches at San Siro, against Genoa and Sampdoria, and winning them both could get us back on track for Champions League qualification. We are confident also because Milan has demonstrated good performances in almost all the games they played. Inter in the derby was superior but Inter against Parma was unrecognizable.
In Serie A even small teams can pose problems". Answering a question of a disappointed fan on the last stumbles, Paolo Maldini doe acknowledge that there is no confrontation "inside" the Rossonero club and no red alarm. Therefore Gattuso can continue his work with relative serenity.
---
---