Milan's plan for the future: debt refinancing, voluntary agreement and stock market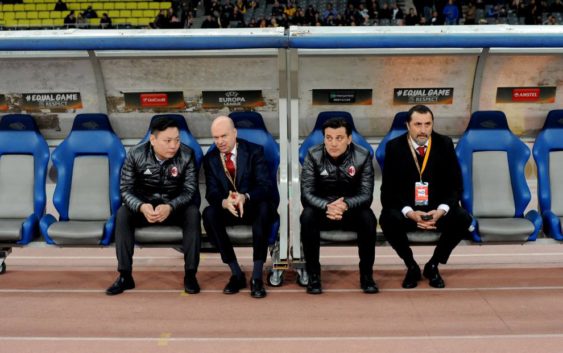 Yesterday the club had its annual minority shareholders assembly where Fassone presented Milan's growth plan for the next three years.
The next few months will be decisive for the new Chinese Milan. This morning, La Gazzetta dello Sport, reports that in yesterday's minority shareholders assembly, the rossoneri approved the budget of 30 June (with consolidated loss of 32.6 million euros). The goal of the Milanese company is to keep the balance sheet safe and find the ways to continue the financial growth.
THE DEBT – For several weeks, AC Milan are working to refinance the debt with Elliott and are currently in an exclusive negotiation with a fund presented by Bgb Weston's (advisor) for an operation that necessarily includes the the sum borrowed in April from Yonghong Li (€ 303 million), who in the meantime, last week injected a total of 49 millions of the 60 expected till May as capital increase.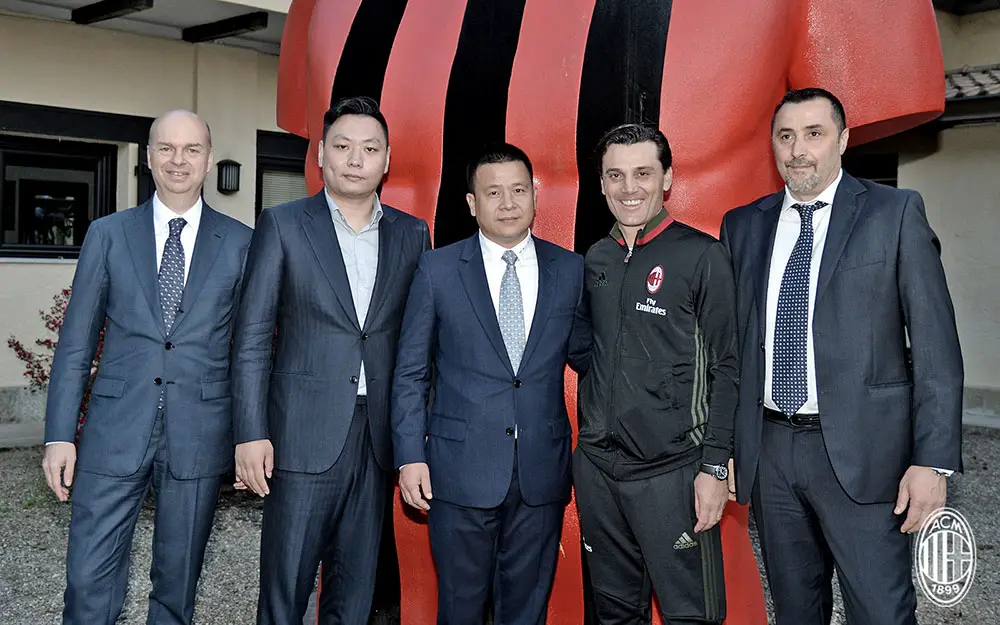 BREAK-EVEN AND STOCK MARKET – Milan's future will also be influenced by UEFA's response to the "Voluntary Agreement". Marco Fassone is confident and explained yesterday to the rossoneri minority shareholders that the goal of the new property is to reach a break-even point after three years, for the budget of 2020.
In the same year the management may decide to list the club in an eastern stock market. The club's plan is ready and obviously will also regard the commercial development in China, which remains one of the pillars of the Milanese project.
---
Read here 3 Youngsters of Milan Primavera that are shining with Gattuso