Suso should be valued and not caged: Montella is wrong again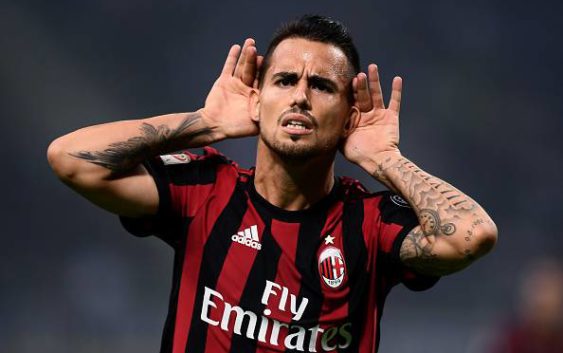 AC Milan's ace is finding life hard this year at San Siro after some excellent performances last season. Montella must help him explode again.
It is undeniable from last season that Suso is one of AC Milan's best players. The numbers and many good performances testify his important value, but since Vincenzo Montella decided to move towards the 3-5-2 he ended up caging one of his "top players".
The Spaniard should be cherished, used in the role that allows him to express his talent and qualities. By playing him as second striker, in fact Montella cages him in a position that does not seem to be suitable for the 23 year old. The former Liverpool is committed, but he often seems out of game. In the derby he managed to do even better playing in the midfield, a role rarely occupied so far.
However it does not seem probable that Suso can do the midfielder with continuity. This is a temporary solution to be implemented only at special moments of the game. The ideal would be to return him to his natural position on the field, that is as right winger. Coach Montella will decide what to do, if he will use again the old 4-3-3 game system or if he will continue keeping the current 3-5-2. It's up to him to find the perfect solution, but exploiting high quality players and not caging them in roles that have no relation with them.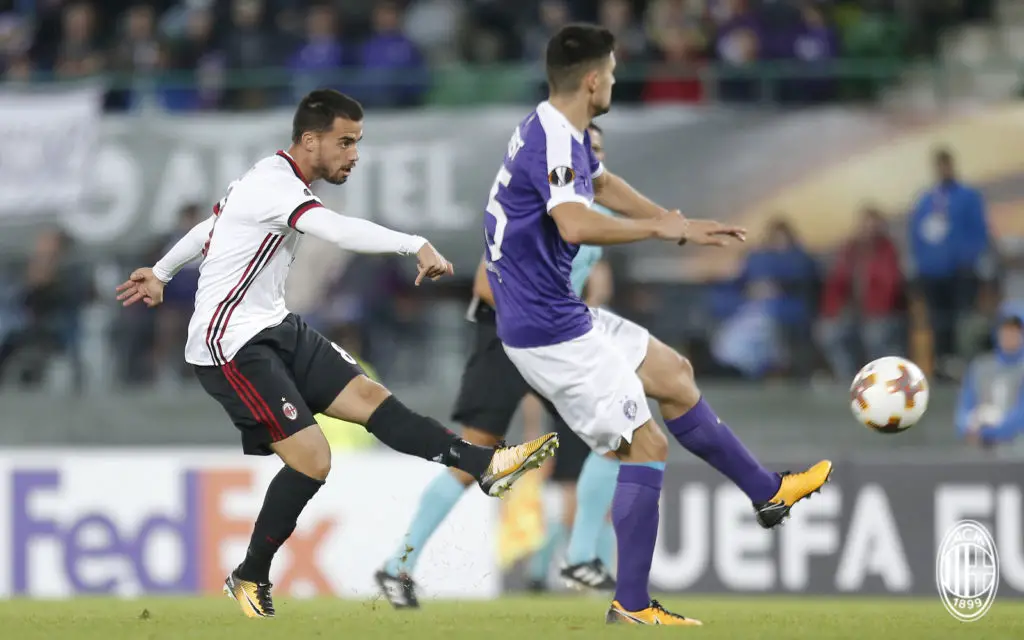 The talent must be put in the best conditions to be expressed. It is a clamorous own goal not to take advantage of a player like Suso, capable of finding the right play at any time. We hope to see changes from the coach as well as the team in the upcoming matches, radical change. Remaining stubborn on certain ideas is likely to lead to no results.
---