Milan target to sign new contract with release clause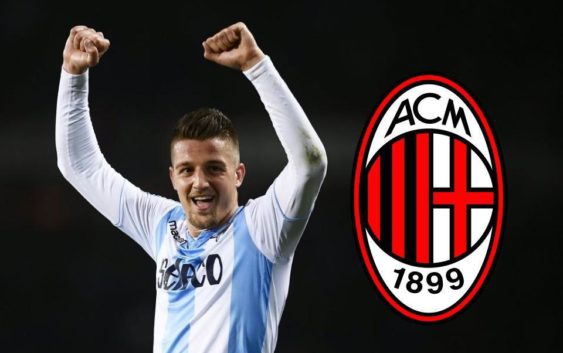 AC Milan's summer dream Sergej Milinkovic-Savic is about to sign a new contract with Lazio with a more affordable release clause.
Sergej Milinkovic-Savic to AC Milan was one of the most discussed topics of last summer. The Rossoneri were interested in signing the 23 year old central midfielder but were unable to match president Lotito's demands of 150 million euros. Technical director Leonardo offer of 80 million plus two players but Lazio insisted on their initial request of 150 million euros.
Milinkovic-Savic remained in Rome and is about to renew his contract with Lazio. The good news for AC Milan and other interested clubs is that his new agreement will have a release clause much lower that what Lotito pretended for his services this summer.
The Serbia international will earn 3,2 million euros from his new deal and in addition Lazio have accepted his agent demands. Sources close to the Lazio environment have confirmed that according to the new contract the 23 year old midfielder is free to leave if an offer of 100 million euros arrives.