Too many injuries? Pioli thinks otherwise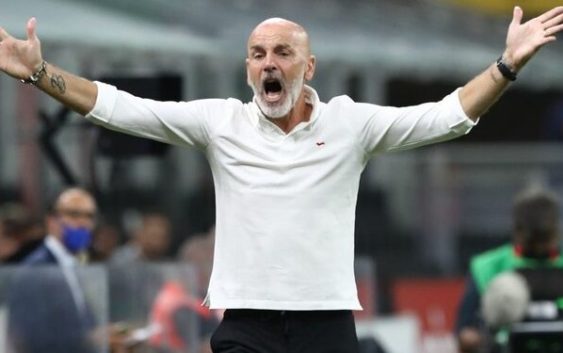 AC Milan coach Sefano Pioli explains the situation with the many player injuries and insist there's no problem at Milanello.
AC Milan secured another important victory in Serie A defeating Spezia 2-1 thanks to goals from Daniel Maldini and Brahim Diaz. The Rossoneri are currently leading Serie A with with 16 points after 6 rounds. However, even for Spezia-Milan, coach Stefano Pioli had to prepare the formation with several stars missing.
Despite being just the start to the season the Rossoneri have had 7-8 players injured. Bakayoko, Ibrahimovic, Giroud, Calabria, Florenzi, Kjaer, Conti, Krunic and others have been out due to various injuries. Doubts have emerged whether the athletic preparation carried at Milanello or the medical staff is to blame.
Stefano Pioli is not pleased with the criticisms on the work of the Rossoneri technical and medical staff and is keen to have his say: "I want to clarify so I don't have to repeat the matter. There is no emergency regard injuries", said the Italian coach in the press conference.
"Since the start of the season we only had two muscle injuries. I'm talking about Franck Kessie who got injured after returning from a very demanding experience at the Olympics and Raade Krunic, who in fact got injured with the national team, not even here at Milanello".
"As for the others players, I'll explain the situation. Bakayoko, Ibrahimovic and Giroud have suffered blunt traumas, so it is not a question of muscle problems. Others like Calabria and Kjaer have had some fatigue, a normal thing that is resolved within a week but with many close matches is not easy for the players to recover immediately. Then there is Junior Messias who is working to fix himself physically. He arrived with some problems but now he is overcoming them".
---
READ MORE: Inter star offered to AC Milan on free transfer