Jorge Mendes offers El Ghazi to Milan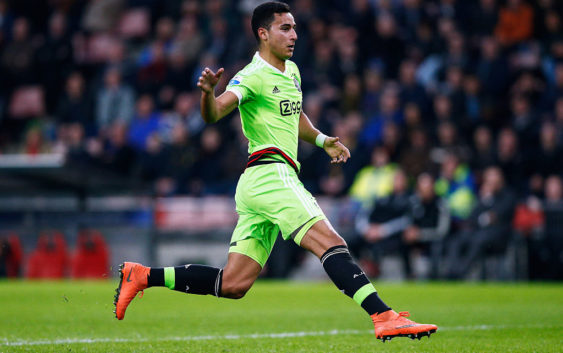 The January transfer window is just around the corner and AC Milan would be looking to make repairments
. Jorge Mendes once again has offered El Ghazi to the rossoneri.
More than a year ago, when AC Milan was looking for a low-budget winger, emerged the name the talented El Ghazi, that at the times of Ajax, was considered one of the most promising and technically strong players in Netherlands.
The Dutch right winger Anwar El Ghazi was linked to AC Milan and Inter. For weeks he was close to moving to Italy and was even spotted in Milano with his family members, according to rumors to further contacts with both clubs and to find, who knows, perhaps the apartment to live in. Everything turned out to be false, as the Dutch of Moroccan origin now plays in France.
As Calciomercato.com writes today, the name of El Ghazi has recently returned to fashion for AC Milan despite having moved to the French club of Lille just over six months ago. Already in the summer, his agent Jorge Mendes had once again offered the rossoneri the possibility of signing the 22 year old but in August AC Milan's management had in mind to purchase a centre forward rather than a winger thus exiting any sorts of negotiations.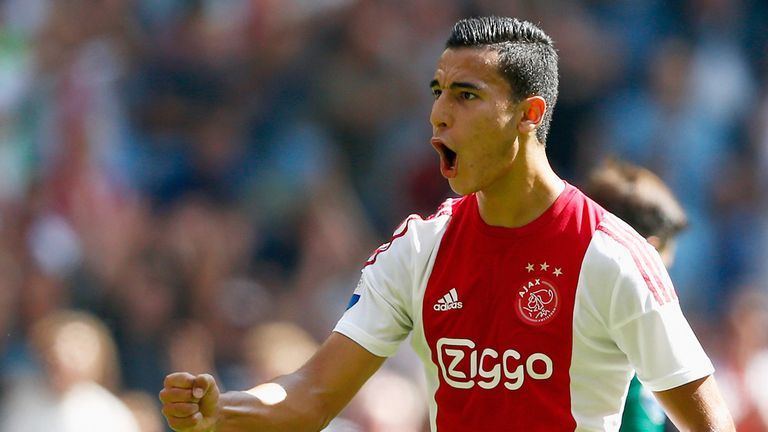 For the January transfer window, however, Mendes continues to insist. El Ghazi does not feel comfortable with Lille and especially with coach Marcelo Bielsa and he would like to change environment soon after a single year of experience in France. The rossoneri would be ideal for him, also considering the young and international project of Chinese ownership, but the Rossoneri leaders this time could be more 'cold' towards El Ghazi: the club's market policy for winter seems to be oriented in focusing every effort to reinforce the midfield instead of the attacking department. There is still time to change ideas, but at the moment Mendes's proposal is not at all a priority.
---
---