Milan-UEFA, Gazidis in Nyon to discuss transfers and FFP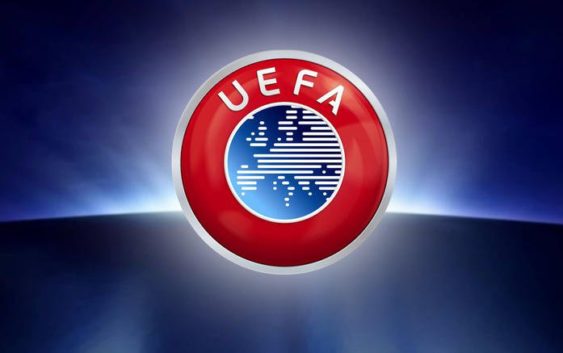 AC Milan CEO Ivan Gazidis is in Nyon to meet with UEFA. The Rossoneri demand the lifting of sanctions that prohibit the club to invest on the transfer market.
Milan-UEFA, the new (and perhaps final) episode of the long international soap opera. But there will be no battle today. Rather, reports La Gazzetta dello Sport, today in Nyon only Ivan Gazidis will represent Milan for a peaceful chat. After yesterday's meeting at the ECA event, the new CEO of the Rossoneri will in fact initiate official contacts with the European government of football to liberate Milan from harsh sanctions.
President Paolo Scaroni and also the lawyers of Elliott Management Corporation will remain in Italy. Neither attack nor defense. Today there will be only a confrontation to talk about the most urgent subjects. Because the Rossoneri, rightfully, want to clarify the space they have to move on the transfer market. Gazidis will also take advantage of the meeting to reiterate the Rossoneri's demands.
AC Milan wants more time to make the necessary investments to return to the elite of continental football. In other words, 2021 is too a narrow deadline to achieve the balanced budget imposed by the penalties of UEFA due to the breach of the Financial Fair Play in the three-year period 2014-17. Definitely less alarming is the 12 million fine and the limitation of the squad list to 21 players for two seasons.
If the parties fail to reach an agreement then the second appeal to CAS may have marked a historic turning point, with the outcome of the appeal that could destroy the rigid rules of FFP's financial control. A scenario UEFA hopes to avoid at all cost. Something admitted even by FIFA's Deputy Secretary General Zvonimir Boban. Clarity and time, this is what Milan is requiring. Gazidis will try to untie these knots, relying on the personal credibility and the solidity of Elliott.
---
---