AC Milan's worst signings ever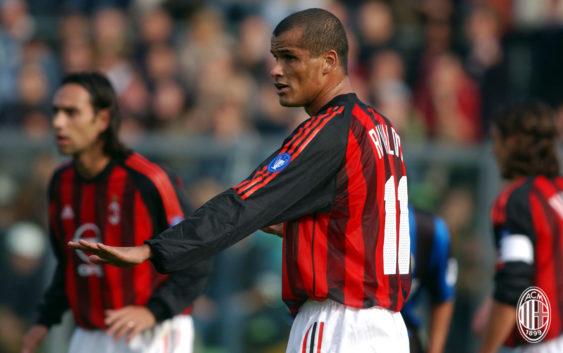 While many players have left their mark with AC Milan winning many trophies along the way, others have failed to live up to expectations.
Javi Moreno – CF
In the early 2000's Javi Moreno was making a name for himself in Spain with Alaves. His performances caught the eye of the Serie A giants who signed him for almost 20 million euros, one of the highest fees AC Milan had paid for a player at the time.
The Rossoneri had to beat the competition of Europe's elite clubs to sign the Spaniard but Javi Moreno was a total flop in his sole campaign in Italy.
The striker struggled immensely and scored only 2 goals that season.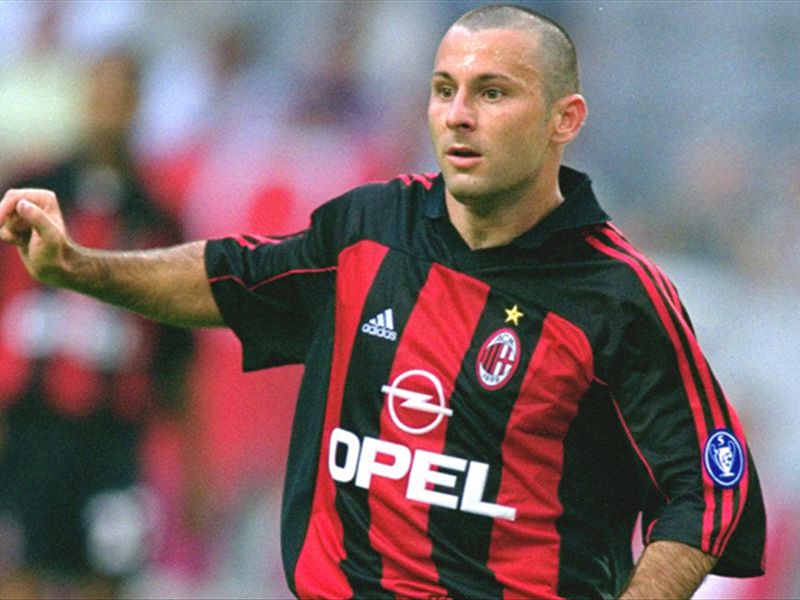 Javi Moreno
At the end of the season Javi Moreno was sold to newly promoted Atletico Madrid but with similar results.