ESPN: 100 Best players in the world: 3 Rossoneri present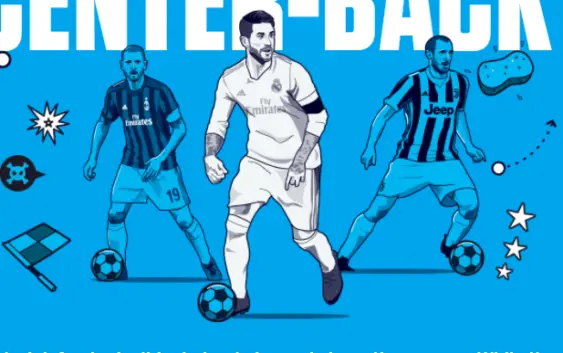 Despite the difficult moment AC Milan is going through, many rossoneri players are still considered as the best in the world in their respective positions.
Divided into several categories per role, ESPN has drawn up the rankings of the 100 best players in the world for 2017. In addition to the usual Cristiano Ronaldo and Messi, there are football players who, otherwise, would not have made the cut. There is room also for the best coaches, the strongest full backs divided by right or left wing, the most popular centre backs and a midfield department divided in 3 sub-groups: central, attacking midfielders and wingers. The attackers (understood as offensive players with multiple roles), the strikers and goalkeepers complete the picture.
And it is in the latter category that Milan collects the first nomination: according to the US colleagues, Gianluigi Donnarumma deserves the 9th place among the strongest goalkeepers in the world. Few meters away, Leonardo Bonucci received the call, chosen as the second best defensive central in the world behind only Sergio Ramos. On the left of AC Milan's captain, the rossoneri can count on Ricardo Rodríguez: indicated by ESPN as the ninth best left back in circulation.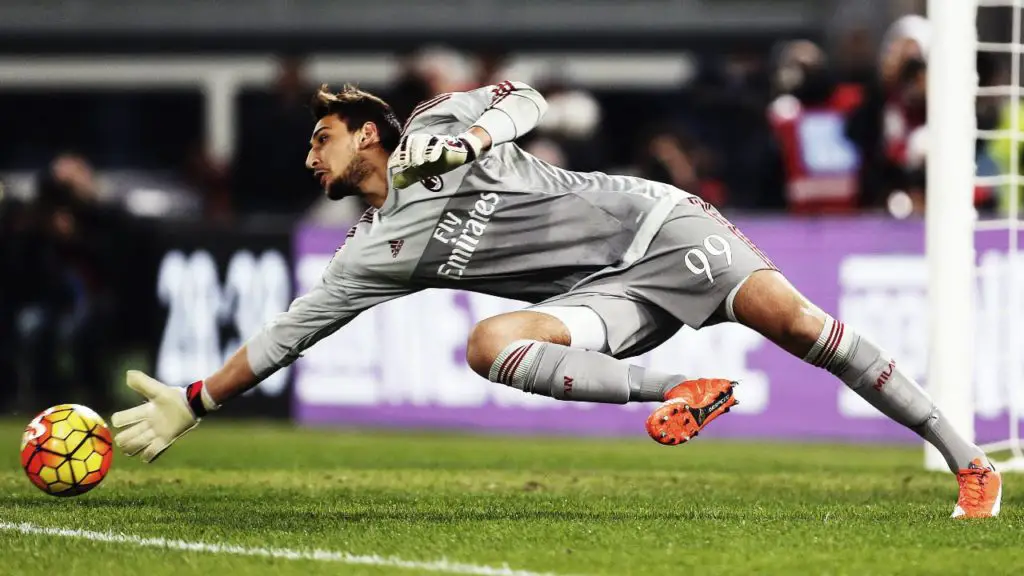 Gianluigi Donnarumma
ESPN writes: "It seems remarkable that Donnarumma, who is already closing in on his 100th senior appearance for AC Milan, doesn't turn 19 until February. He could break all kinds of records during his career if he keeps this up, and there's little surprise that Buffon, from whom he will almost certainly inherit Italy's No. 1 spot next season, views him as a young man with "extraordinary skills." Donnarumma was strongly linked with a move away from San Siro during the summer, and although he eventually signed a new contract, Milan will find it tough to hold onto him if their domestic form does not improve. It is some thought that Donnarumma, such an imposing and mature figure between the posts already, will only get better and better given the right environment."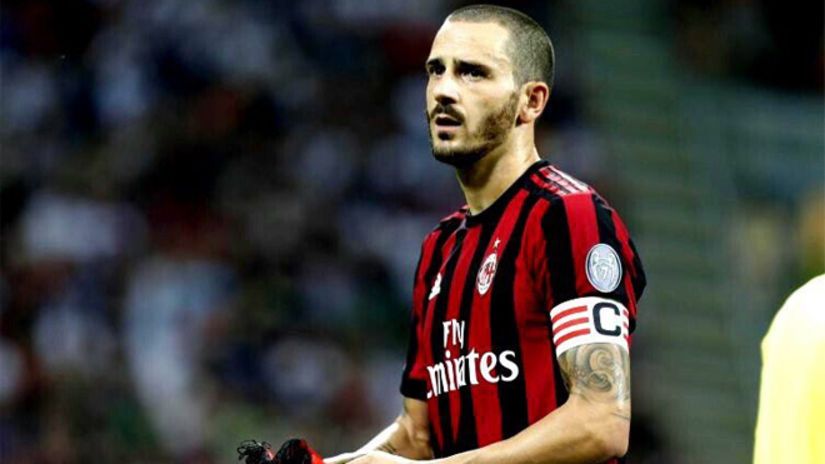 Leonardo Bonucci
ESPN writes: "It caused shockwaves when Bonucci, one of the lynchpins of a Juventus team whose star still appeared to be rising, left for AC Milan in a €42m move last July. In the modern market, it was a no-brainer for that fee: Bonucci is that perfect centre-back blend of no-nonsense aggression and 20/20 vision on the ball, tightening up his defensive unit while setting attacking moves in progress from the back. The latter was evident in the 2017 Champions League final when his raking, 60-yard ball for Alex Sandro began the move from which Mario Mandzukic scored a memorable goal. Although they were not quite as solid further back that night, Bonucci, whose early months at Milan have been difficult, is sorely missed now."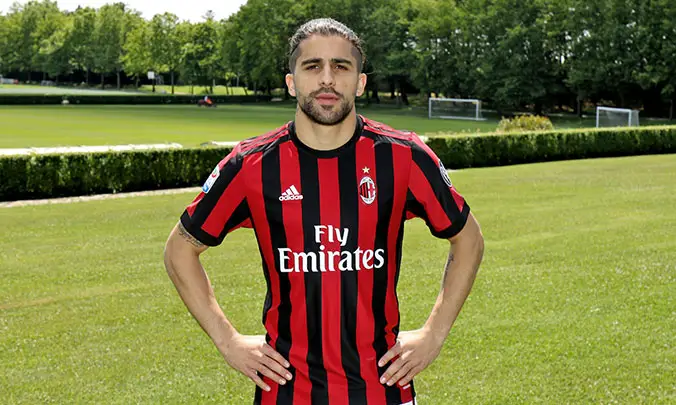 Ricardo Rodriguez
ESPN writes: "Rodriguez was one of the first arrivals in AC Milan's summer overhaul and the move made perfect sense: widely regarded as the best left-back in the Bundesliga during his time with Wolfsburg, he is far more than an orthodox defender, and his left foot is one of the sweetest around. He is a set-piece specialist whose path through football perhaps goes some way towards explaining his technical quality. "Italian football is very difficult… in Germany you play more openly," he said last month amid what has been a sub-par start to the season for the Rossoneri. Few who know a man dubbed back home as the "silent phenomenon" would doubt his power to adapt."
---
---