AC Milan's worst signings ever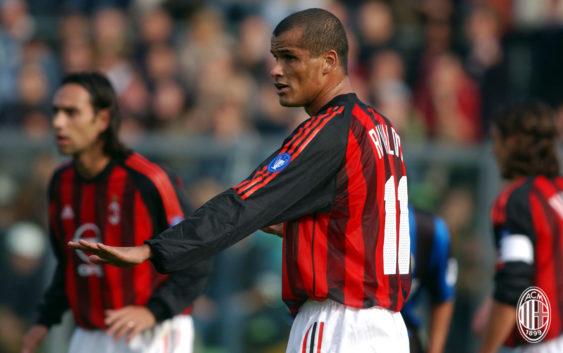 While many players have left their mark with AC Milan winning many trophies along the way, others have failed to live up to expectations.
Bakaye Traore – CM
The last name, and most recent player to have dressed the glorious Red and Black jersey is that Bakaye Traore. In a period when AC Milan were signing only free agents the former Mali international too was signed on a free transfer from Nancy.
It's impossible to understand what Adriano Galliani saw in this player. After 7 appearances, all of them off the bench, Traore moved again on a free transfer to Bursaspor.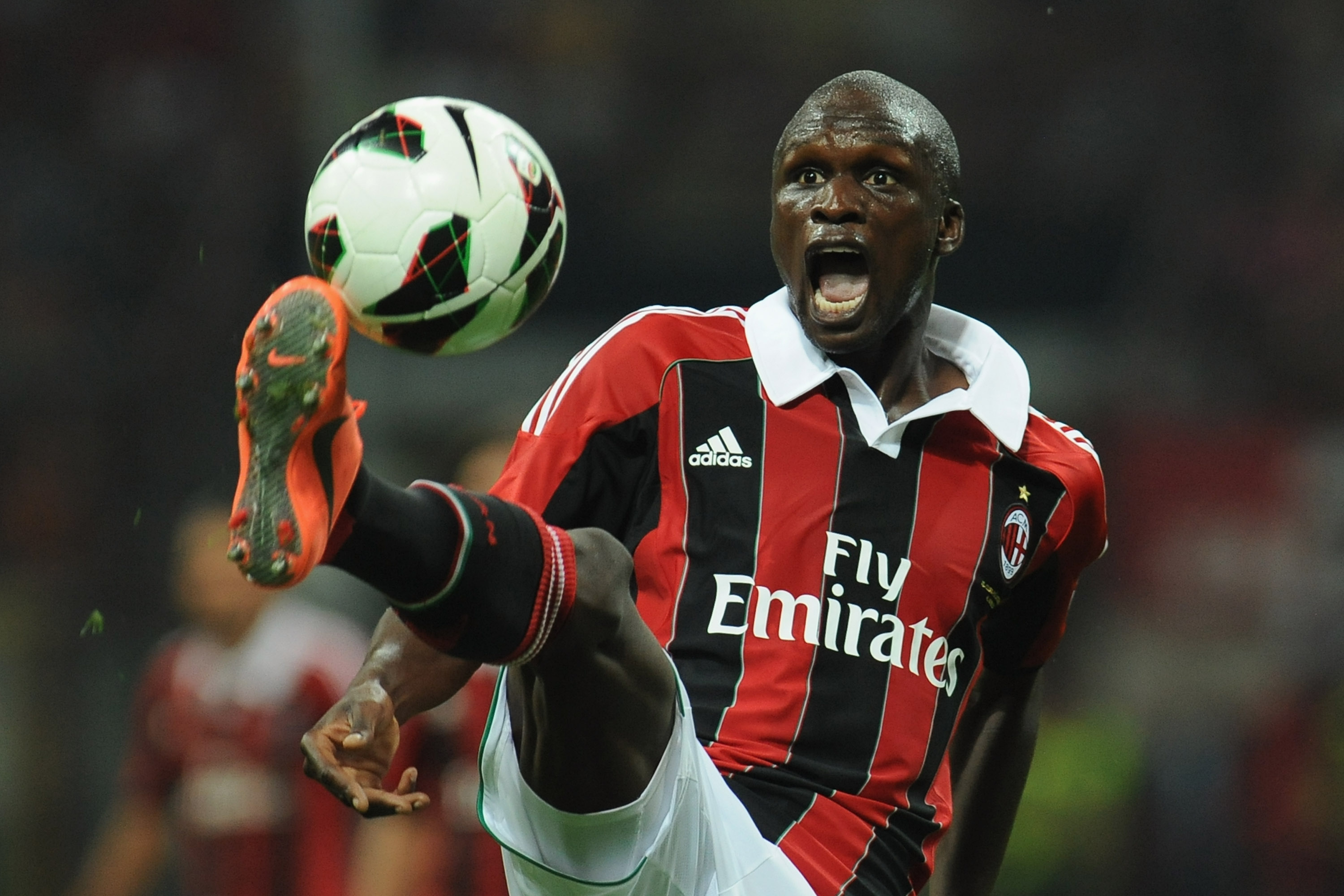 Bakaye Traore
After two season in Turkey his contract was terminated and he had to retire at the age of 30. According to the Rossoneri fans, Traore is one of the least technically gifted players who have ever played for AC Milan.
---
READ MORE: "I left Milan because i was not worthy anymore"