Mino Raiola under investigation by Dutch and Italian authorities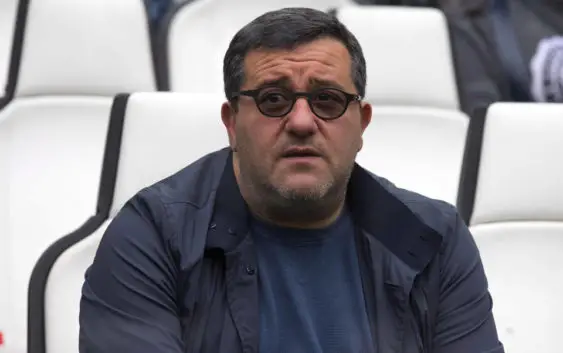 Gigio Donnarumma's agent Mino Raiola is again in trouble and this time things are serious. The Dutch agent is being investigated for his big mouth and businesses.
Fatto Quotidiano reports today that Italian-born Dutch football agent is under investigation by the Dutch authorities over some of his deals with AC Milan between 2014 and 2017. The Dutch authorities have opened an investigation to verify Raiola's fiscal residence and have asked the Italian Finance Police to forward them the contracts he has signed with the Rossoneri club for tha period.
The 50 year old agent represents a couple of Rossoneri players including Giacomo Bonaventura and Gianluigi Donnarumma. Despite their respective hefty salaries, Mino Raiola is pushing for the sale of both players. While Gigio seems destined to join PSG this summer, Jack is wanted by Massimiliano Allegri at Juventus.
The infamous agent is being investigated also in Italy where Giuseppe Pecoraro (federal prosecutor) has opened an investigation against Raiola for his harsh comments against the Italian football federation.
When his client, striker Mario Balotelli, was not summoned by the national team on march Mino Raiola exploded: "Our Federation sucks. We have a weak federation, we should hire a football director and a coach, not hire a coach and make a plan around him".
---
---