Mirabelli: "Falcao-Andre Silva exchange? We've made a final decision"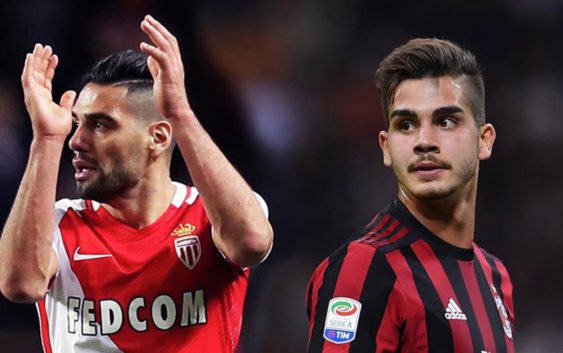 For many days Monaco's striker Radamel Falcao has been linked with a move to AC Milan with Andre Silva taking the opposite path. Mirabelli clarifies the situation.
In the past weeks there have been continuous talks about AC Milan's interest in Radamel Falcao of Monaco. According to numerous reports both clubs were negotiating a possible exchange between the Colombian and Andre Silva.
AC Milan sports director Massimiliano Mirabelli, currently in Russia to follow a couple of World Cup games, wanted to clarify the situation. In an exclusive interview by Premium Sport Mirabelli stated that AC Milan wants to keep all the best players, including Donnarumma, and that the hypothetical exchange between Andre Silva and Falcao is not an option.
"It seems unlikely, the Colombian is a great player but he's in the final part of his career while our player is a young man who has struggled in his first year but we must give him time to get used to Italian football. We are convinced that in the future he will become one of the strongest in the world. We have not received irrefutable offers for him".
---
---