"We had signed Cristiano Ronaldo"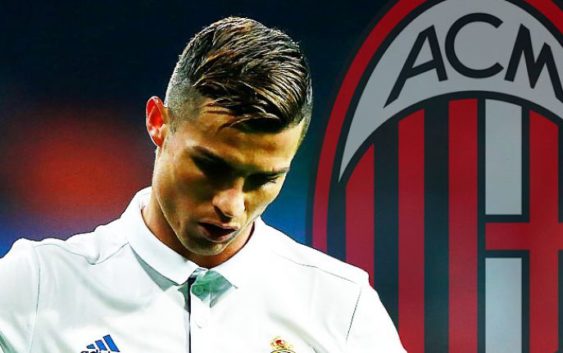 AC Milan were very close to purchasing Cristiano Ronaldo from Real Madrid in the summer of 2017 reveals former sporting director Massimiliano Mirabelli.
Cristiano Ronaldo shocked the world when he joined Juventus from Real Madrid. The four time Champions League winner left Spain after continuous confrontations with the local fiscal authorities and disappointment with president Florentino Perez. CR7 became the most expensive transfer in Serie A history for 117 million euros but he could have landed at AC Milan instead.
It was former club CEO Marco Fassone who confirmed the rumors a few days ago. Now former sporting director Massimiliano Mirabelli in a long interview for Sportitalia unveils what truly happened.
"It was an operation that came to mind. We were working underground and we had him, all thanks to good relations with agent Jorge Mendes. We knew that Cristiano had problems in Madrid and we negotiated. We had closed everything, then the ownership blocked us. President Yonghong Li wanted to purchase him, then we stopped because we wanted to know if economically it was possible or not…"
According to Marco Fassone even though the club had practically agreed a transfer with the player it was he who convinced the Chinese president to abandon this idea because of the high cost of the operation. Cristiano Ronaldo would have signed at San Siro a 5 year contract of 30 million euros per season and Real Madrid would have earned around 100 million from his sale.