The moment of truth for Milan between UEFA and Higuain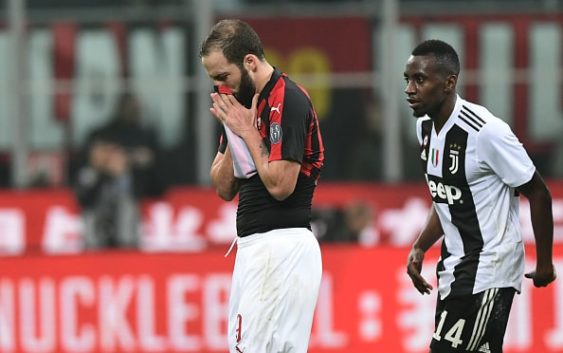 It's going to be a decisive week for AC Milan. The Rossoneri will meet 
UEFA 
and later face Lazio without the services of Gonzalo Higuain.
While waiting for Lazio-Milan on Sunday evening, the club is called to face a major double challenge. On one hand the imminent one with UEFA, on the other the one concerning Gonzalo Higuain and his suspension. Nyon, Milanello, Rome and Rome again. These will be the upcoming stops of the Devil. The first round will be hosted tomorrow at UEFA's Adjudicatory Chamber and on Friday the club will be present at the Court of Appeal to try to reduce the suspension of the Argentinian striker.
In Switzerland will be analyzed the strange case of a team previously excluded from Europa League and then readmitted by CAS Tribunal. According to La Gazzetta dello Sport, the Adjudicatory Chamber will decide what punishment will the Rossoneri receive for breaching the Financial Fair Play.
The penalty should be quantified by the end of the year, in order to define how limited AC Milan will be to maneuver on the winter transfer window. But the Voluntary Agreement, to date, is less likely than other sanctions including, for example, a 15-20 million euros fine to be paid in several installments. Meanwhile, competition prizes and revenues from the current Europa League edition are currently frozen and not transferable on the balance sheet.
Regarding the situation of El Pipita, the Rossoneri lawyers will present themselves in Rome aware that the chances for a change of heart are very slim. The Argentine protested strongly but he never insulted the referee and immediately apologized at the end of the match. In similar situations a suspension of two round is planned but taking into consideration "the application of mitigating circumstances". AC Milan hope to reduce his suspension to only one match.
AC Milan Third Jersey Men 2018/19