Milan, two reasons behind the many injuries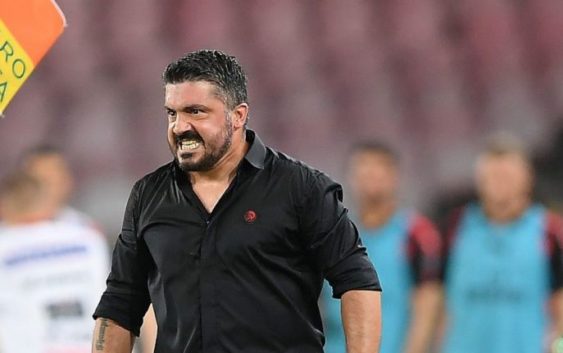 Many, too many injuries at Casa Milan. Almost an entire team out due to physical problems. Something that inevitably leads to some questions. Is it only bad luck? Or is there any mistake in the middle?
La Gazzetta dello Sport writes that at this point it becomes legitimate to question the adequacy of training workloads and, further back, to ask whether correct prevention has been carried out or not. 12 Rossoneri players has suffered physical problems lately, for a total of fourteen months off the pitch for the long-term injured. Three of the five who will stay out for the longest period have injured the calf muscle. Mattia Caldara, Lucas Biglia and Alessio Romagnoli. All with an identical injury: Just a coincidence?
Battered knees and ankles are common among the ranks of the Devil, and the joints and muscles often go hand in hand. Is there a connection in this case? The finger is being aimed at some particularly vigorous workouts, such as running in the woods or on the sand. Corrado Saccone, former athletic training of Napoli offers his opinion for La Gazzetta: "From my experience heavy load not only does not pay, but it is harmful. The sessions should never exceed one and a half hours. This is the training model that is used in Premier League and is ideal".
The low turnover applied in this start of the season could also an important motive for the present situation. The captain and Mateo Musacchio, for example, so far have 1,000 minutes on their legs while Cristian Zapata just 300. Zero instead for Caldara and Stefan Simic in Serie A. In midfield things are even worse.
Rino had to ask for overtime work from Giacomo Bonaventura, Lucas Biglia and Frank Kessie because Jose Mauri, Andrea Bertolacci and Riccardo Montolivo never convinced him. The three midfielders have not played a single minute in Serie A this season. In attack the situation is a bit more different and that's because of Patrick Cutrone, but for the rest there has not much space. The technician's message is very clear: for him, the list of reliable reserves is rather narrow. And in January, UEFA permitting, he expects something.