Sky – Donnarumma reopens to renewal with Milan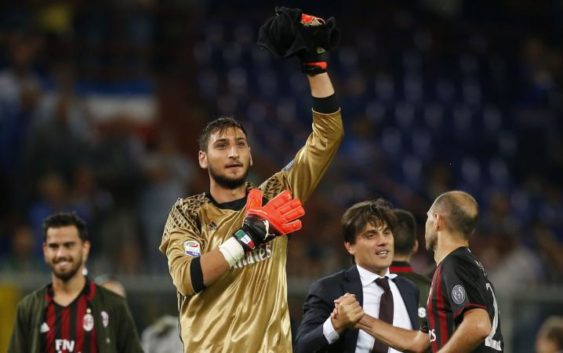 Donnarumma and Milan may not be over yet. Fassone declared that there is a slim chance Gigio reconsiders his decision and now he is really giving it a thought.
The Gianluigi Donnarumma soap opera has no end. Even though his agent, Mino Raiola, communicated to Marco Fassone that the decision to reject the renewal was definitive apparently it appears there is still hope for the young goalkeeper to sign a new contract with the rossoneri.
Last week a bomb exploded in Milan. Marco Fassone and Massimiliano Mirabelli offered the 18 year old shot-stopper the possibility to become the highest earner in San Siro with a contract of 5 million euros net per season. A big investment from the club that along the taxes and other contributions would have to spend 10 million euros per season on his salary. Donnarumma decided to reject the renewal proposal putting Milan in a tight spot. The club has to chose whether to keeper Gigio and risk losing him for free in e year or sell him immediately. Fassone is in search of a new goalkeeper with Perin being the favorite (read here) but not all hope is lost for Donnarumma to change his mind.
According to Gianluca Di Marzio of Sky Sport, Gigio in the latest hours is reasoning and is discussing the matter with his family. Many persons close to him have tried to make him understand that the right choice is to stay at Milan, to renew instead of leaving. Donnarumma is seriously considering his initial decision. The club will try to take advantage of this reopening from his part. The same news is confirmed today by Il Corriere della Sera.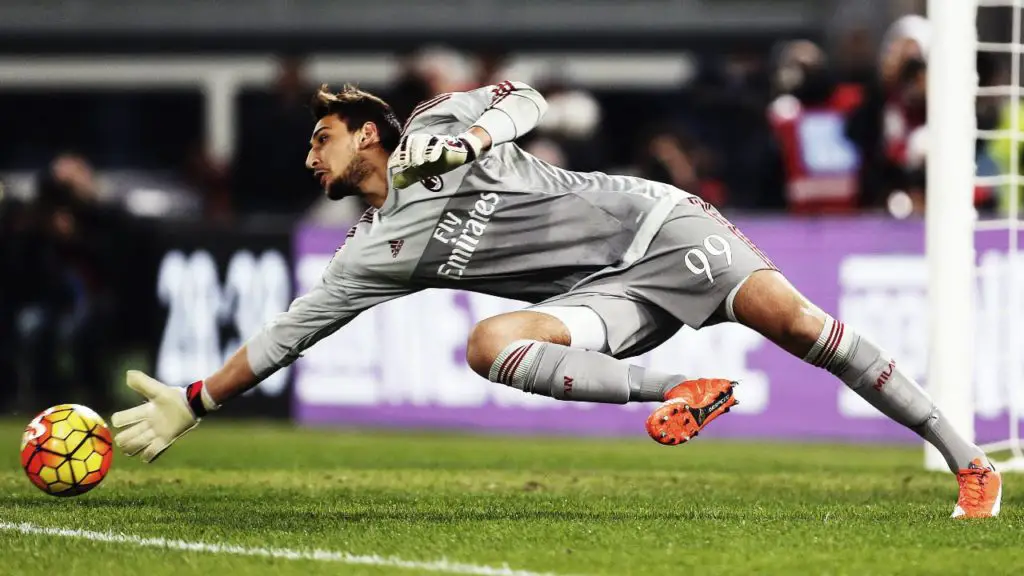 Immediately the rossoneri will start the diplomatic and strategic moves with the necessary delicacy. The parties are expected to restart the negotiations and try to find a new agreement. There is still a chance to a agree on a new deal and that's why Milan is reluctant on signing a new goalkeeper. Negotiations with Mattia Perin of Genoa have halted for the moment and the goalkeeper himself, at the moment, is not sure whether Milan are the team club for him.  Arrigo Sacchi and many other prominent figures in Italian football have questioned the wisdom of this decision (read here). The latest to join the discussion is Donnarumma's ex coach, Sinisa Mihajlovic declaring that Gigio should stay at Milan as a sign of gratitude  towards the club.