New details regarding Milan's new sponsorship deal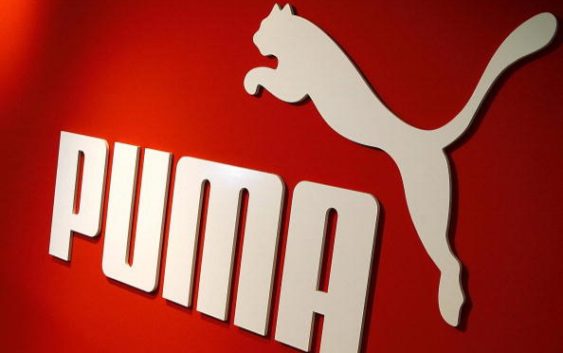 AC Milan's highest officials report today some new and interesting details regarding the new sponsor that will replace Adidas soon.
The news that Adidas would end in advance their sponsorship with AC Milan after 20 years of collaboration caused significant concern among the fans and in the Italian press about the trust big companies had in the new Chinese project. Adidas is expected to be replaced with Puma, with a new contract initially reported to be worth 10-15 million euros per season, much less than the 19.7 million guaranteed by Adidas. Fortunately this news were denied today by the club, promising much better terms.
Lorenzo Giorgetti, Chief Commercial Officer of AC Milan, spoke with "Calcio e Finanza" portal about the new technical sponsor of the rossoneri club, which will be officially announced in the coming weeks after Adidas recent farewell: "The agreement with the new technical sponsor will become valid starting from 1 July 2018 and will last for 5 years, it will be economically considerably improved and more viable compared to the current one with Adidas."
"Adidas? Already from the moment of the closing there was the mutual willingness of the parties to walk different paths. The new sponsor? It will be a very important company and worthy of the second most successful club in the world, second only to Real Madrid for the number of Champions League's won. The economic details will be announced along with the new agreement. What I can say is that the figures published by some press mediums do not really correspond to the fact that the new agreement would be worse than the current one."
---
---