Montella and Mirabelli, disagreement on Andre Silva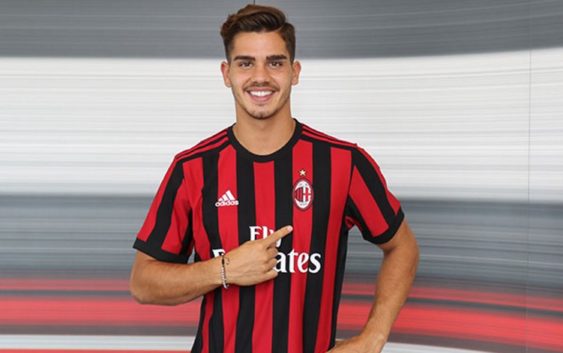 The difficult situation AC Milan are going through has started to expose the different opinions within the team regarding certain issues.
"Everyone depends on the results, it's the risk of our job" said Massimiliano Mirabelli minutes before AC Milan-AEK Athens. Strong statement from the sports director, as always without holding his tongue.
It was not long before Vincenzo Montella's offered his reply in the post-match press conference. A moment that certainly does not fit in an environment already hurt by bad results. The situation in Milan is still hot, despite confirmations of the excellent relationship between the two and a hug, yesterday at Milanello. At the moment, frictions exist between the two and the negative moment of the team certainly does not help.
As the current edition of La Gazzetta dello Sport emphasizes, the relationship between Montella and Mirabelli has had highs and lows in these months: delicate in the early months, reinforced later in the summer and now appears to be hanging on the wire. According to La Gazzetta, the coach and manager start from two different concepts of football.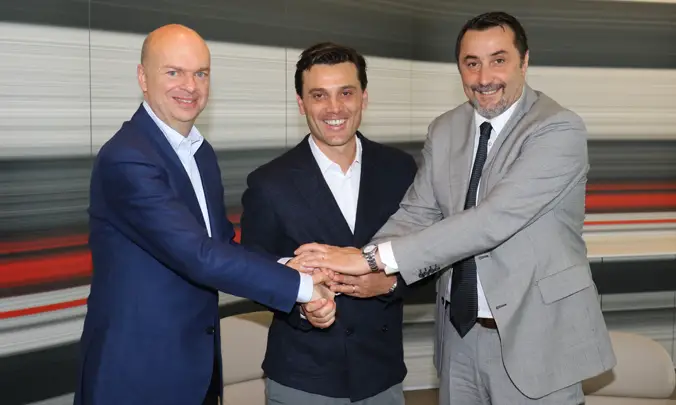 Despite this, Montella has publicly applauded the sports director's market moves several times. They shared all the decisions made regarding the signings and sales. With an exception: Andre Silva. The Portuguese striker convinced more Mirabelli than the technician. And in fact, Silva was not enough for him in attack, that's why Montella strongly wanted Nikola Kalinic. Mirabelli has even backed Andre Silva's demands for more play time in Serie A while the coach insists that he's not yet ready.
---
---