OFFICIAL – Milan cancel Christmas dinner and send squad in "ritiro" until further notice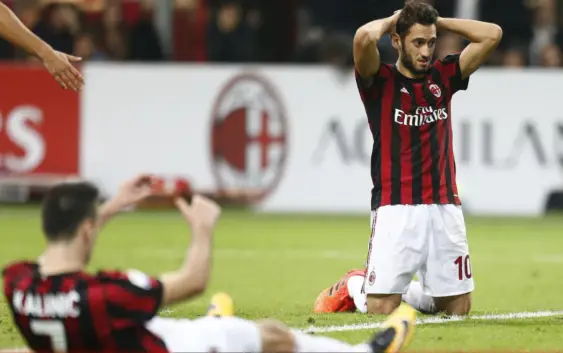 After another very poor result, Milan managers have decided to send the team in "ritiro" with all players forced to remain at Milanello at all times from tomorrow until further notice.
The situation is heavily negative among the Rossoneri after the embarrassing 3-0 defeat yesterday against Hellas Verona. A completely unexpected knockout, given that the team in the last few games had given significant signs of recovery.
Meanwhile, Sky Sports reports the cancellation of the Christmas dinner scheduled for tonight. The players, with their families, should have had dinner with the management. Later the club confirmed everything via Twitter announcing "AC Milan announce that the team will go on a training retreat from tomorrow until further notice". Behind the decision to cancel the event there would be the defeat with Verona. The club is very disappointed and there is nothing to celebrate right now.
The training retreat has been decided to from start tomorrow morning. The club wants to try to give a clear signal to the players, so far very utterly disappointing. Such a decision was discussed between the management and Gennaro Gattuso after a long meeting at Casa Milan. The coach talked with Fassone and Mirabelli about the current situation and the next steps to try to shake the environment. The retreat is one of these steps in order to push the squad to focus on turning their season around. Such a thing hadn't happened since 3 April 2016 when AC Milan under the guide of then coach Sinisa Mihajlovic lost against Atalanta and afterwards with Juventus. Later president Berlusconi decided to fire the Serbian coach.
#ACMilan comunica che la squadra sarà in ritiro da domani fino a data da destinarsi
AC Milan announce that the team will go on a training retreat from tomorrow until further notice

— AC Milan (@acmilan) December 18, 2017
---
---