Official statement by Rocco Commisso: "The current owner does not want to close"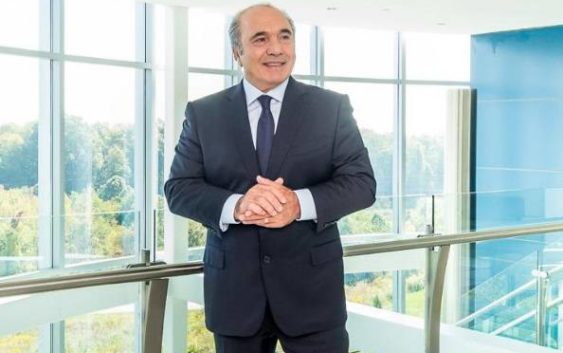 From Rocco Commisso and his entourage comes an official statement about the latest developments in the negotiation for the sale of AC Milan club.
"As many press releases and social accounts have publicly indicated, Rocco B. Commisso is negotiating to buy a controlling stake in AC Milan. Many of these statements and accounts contain statements about Commisso and the negotiations that come from unspecified and inaccurate sources. Until now, Mr. Commisso's team has refrained from making public statements about the status or subject of the negotiations to preserve an atmosphere favorable to the conclusion of an agreement. However, Mr. Commisso believes that the time has come for the millions of Milan fans to know exactly how things are.
Mr Commisso has worked tirelessly with the assistance of his adivsors to formulate and negotiate a beneficial transition for this historic club, its fans, the current ownership and the AC Milan community. Despite his best efforts and the sincere conviction that an agreement has been reached, it seems that the current owner is not willing to conclude an agreement on acceptable terms in a timely manner.
Given the passion of Commisso for the game of football and of the ties with his native Italy, this situation is extremely unpleasant for him. However, he hopes that the end result of this process will lead to a stable and successful future for this iconic club".
---
---