Who is Alen Halilovic: the Croatian Messi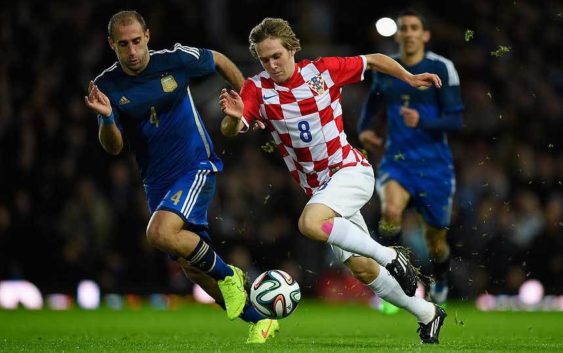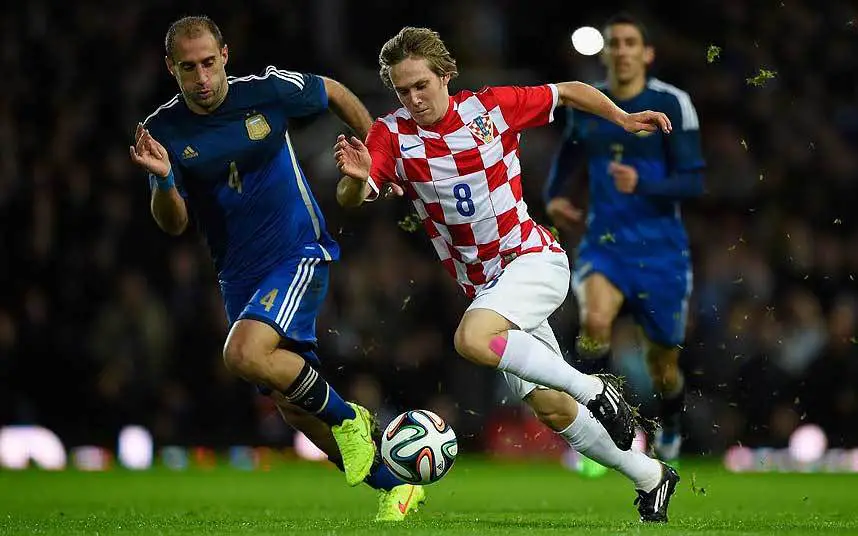 In the summer of 2014, Barcelona decided to invest around 6 million for Alen Halilovic, considered at the time one of the most promising youngsters in European football.
"The Croatian Messi" he was called. And in fact, considering the characteristics, he is very similar with the Argentine superstar. With different proportions, however. After just one year and one official appearance with Barca, Halilovic moved on loan to Sporting Gijon. Until, in July 2016, Barcelona decided to sell him. He ended up in the German Bundesliga, at Hamburg.
After half a season with 7 appearances and one goal he decided to return in Spain. In January 2017, the German club loan him to Las Palmas. A turbulent experience that lasted one and a half year: 39 appearances, 2 goals. Now, a new adventure at AC Milan, where he has already passed medicals but the Rossoneri are yet in negotiations with Hamburg over the last details, a formality.
From a technical point of view, Halilovic is a player who in the past has proven to be very skilled on the ball. He is a short, fast and quite a good dribbler. He possesses a good first touch, is silky in movement and has showcased creative instincts in his best moments. The 22 year old can act as playmaker, second striker and also as winger. In the Rossoneri he can easily be the vice-Suso. But in reality he's a big bet for the Red and Blacks. Yes, because as we have seen, the Croatian has never managed to express his full talent, even in teams with less pressure than Barcelona.
AC Milan clearly at this moment must make virtue of necessity. In such a delicate situation the club is limited on the market, so Mirabelli is aiming at low cost operations. There are many doubts on the club at the moment, it is useless to deny it. The only hope is called Gennaro Gattuso. That, as he has already done with many current players of the squad, he can try to revive Halilovic and make him useful to the cause.
---
---