Official statement on the future of San Siro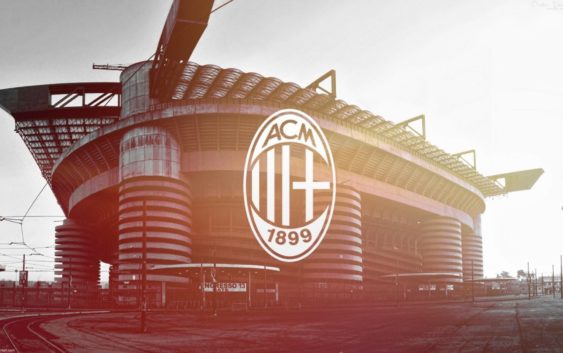 The red and black club replies to the statements of the Mayor of Milan Giuseppe Sala on the issue of the Rossoneri's stadium.
In relation to the statements released by the mayor of Milan Giuseppe Sala, who stated that AC Milan has expressed the will to think about having their own stadium and that the City Council would have given the club time to consider alternative areas of the cities, estimating in two to three months the time-frame to find a summary of options, AC Milan states that the Club has never expressed the desire to leave San Siro.
Although AC Milan considers important for its future to play in an owned stadium, therefore not sharing it with other teams, the decision on which can be the future sports facilities of the Milanese teams can be taken in adequate time and with full agreement of all the parties involved. It is for this reason that AC Milan, together with the City Council, have started a series of meetings and evaluating the areas available on the territory, taking into consideration the value of San Siro and the possible redevelopment of the stadium.
Only at the conclusion of this path, all the parties involved will be able to express a full evaluation and eventually take decisions.
---
---