Pellegatti: AC Milan have closed third summer signing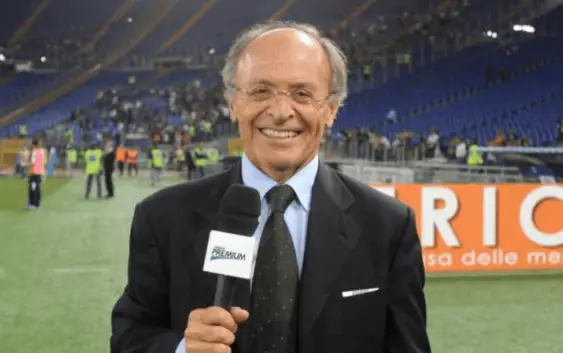 AC Milan are set to complete the signing of Lille midfielder Renato Sanches. He will be the third summer signing of the Rossoneri.
The summer mercato of AC Milan has been planned long time ago. The possible arrival of Investcorp will have no impact on several targets. One of those names that is expected to join AC Milan this summer, regardless of what happens with Investcorp, is Lille defensive midfielder Renato Sanches.
On the contrary, the reports on the new owners have served only to speed up talks with the 24-year-old Portuguese star. Renato Sanches is destined to be AC Milan's third summer signing after Botman and Origi reports Carlo Pellegatti.
The Italian journalist, initially skeptical about his possible purchase, is now fully confident on the transfer. "Milan, let's say it, they have already purchased Sven Botman. It would be a surprise if it wasn't announced at the end of the season. Another footballer who should come is Divock Origi.
But there was another player who has been talked about a lot but on whom I had said careful because Milan like him but his salary demands are not on par with the philosophy of the club. That player is Renato Sanches. Instead something seems to have changed recently. What has surprised me most pleasantly is that Renato Sanches remained a concrete target for Milan and according to my sources he should be a sure signing of Milan.
The transfer fee appears to be around €15 million. He is another piece for the Milan of the future. It would be a really great signing. Renato Sanches is a versatile player who can also play as an alternative to Brahim Diaz. A purchase that would bring a appeal to Milan. He should be the great signing for the midfield. Then there will be room above all for a strong right winger", says Pellegatti.
---
READ MORE: AC Milan respond to €70m bid from PSG