Pellegatti: Pioli to make bold attacking choices for the derby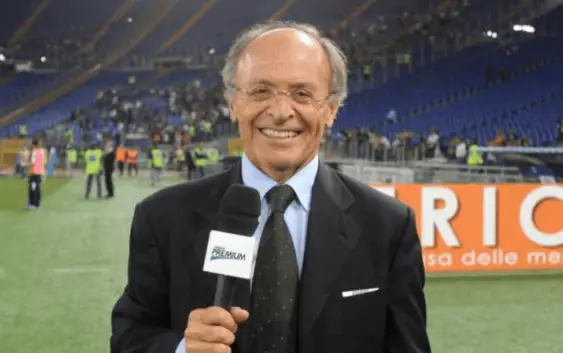 Carlo Pellegatti reports that Stefano Pioli will deploy an attacking-mind AC Milan squad in the derby with Kessie in the attacking midfielder role.
The second leg of the Derby della Madonnina will be played tomorrow at 18:00 at San Siro. Inter are currently leading Serie A with 53 points while AC Milan are following in second place with 4 points behind. A win in the derby could reignite the Rossoneri's ambitions for the Scudetto while a negative result risks to jeopardize their position in the top four.
Coach Stefano Pioli will have a number of players back and available for the derby. Journalist Carlo Pellegatti reports that Stefano Pioli is preparing a couple of bold formation changes in attack. The Italian is aiming for a more ambitious squad up front that needs to get the three points at all cost.
"Too bad for Kessie's late arrival at Milanello, it would have been better for Pioli to have him earlier to try him out for more time in the attacking midfielder role. The coach is thinking of deploying Sandro Tonali and Ismael Bennacer in midfield with Kessie playing in the number 10 position.
However, the most unexpected changed could be that on the right wing. Not Junior Messias or Alexis Saelemakers but Ante Rebic. Rafael Leao will play on the left with Olivier Giroud in advantage over Ibra for the centre forward position. This courageous solution could cause Inter several problems. It is true that Milan must not lose but if you want to recover the three points thrown away against Spezia, you have to beat a big club. This is the chance."
Pellegatti gives an update on the conditions of Tomori and Ibrahimovic: "I can tell you that Tomori is running. If his knee does not swell there is still hope. We will have to wait and see also for Ibra, he knows how to manage himself. The last training session will be decisive".
---