Pioli highlights AC Milan's biggest flaw after Sassuolo defeat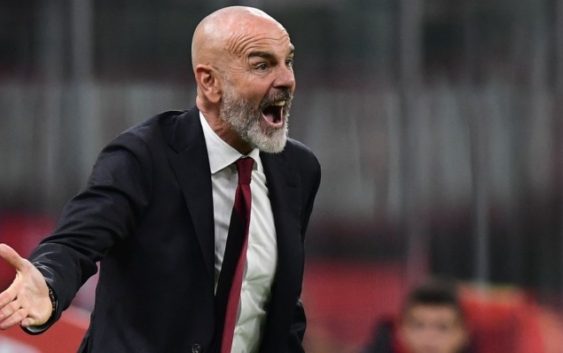 Coach Stefano Pioli highlights AC Milan's biggest problem in defence after the unexpected 3-1 defeat against Sassuolo at San Siro.
This defeat hurts…
"It definitely hurts, as it did last Sunday. We wanted to get a different result with a different performance today."
7 Goals conceded in the last two games for Milan.
"It is true that we suffered their equalizer too much mentally and it must not happen. We have a way of staying on the pitch and we have to keep it even in difficulties. After the advantage we had to manage the ball better, then at a disadvantage we lost clarity. 7 goals conceded are too many, it's a big problem. We need to defend better as a team"
Is this defeat because of the Champions League?
"The Champions League has nothing to do with it. We missed too many simple balls, giving courage to a fast and technical team. When I say that 7 goals are too many, I say I'm worried"
Are you worried about the many errors?
"We know how we want to play, but we made some mistakes. We will try to make fewer mistakes. We must not leave the match with this nervousness. I tried to calm the players at half-time but today was not the best day. Too bad, we could have stayed in the game until the end".
Would re-choose Maignan from the first minute?
"Yes, he was fine and could play."
What do two league defeats imply?
"It's an unexpected slowdown. When I talk about lucidity I mean bad choices. At the beginning of the second half we tried with character to resume the game but we didn't do it with quality. Only our fans didn't give up until the end."
---
READ MORE: Ancelotti wants AC Milan star at Real Madrid