Pioli talks on possible sacking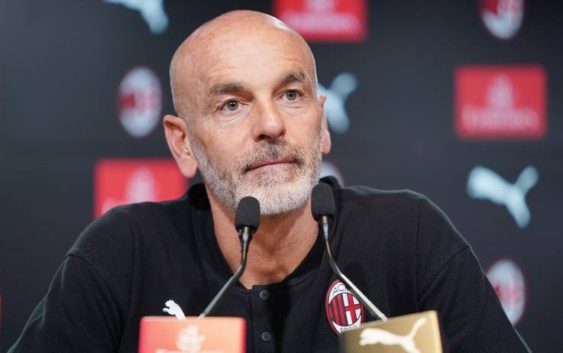 The future of AC Milan coach Stefano Pioli has been put in great doubt following the recent negative results.
The recent negative results of AC Milan, defeated against Sassuolo and Lazio, and the team's descent from second to fifth place in the Serie A standings have directed strong criticism towards Stefano Pioli. The future of the Italian coach has been put in doubt.
Rumors have emerged that his position is unstable and in case of failure to qualify for the next Champions League  he will be sacked. After having been in the top for a long time, it would be a sensational flop for the Rossoneri to stay out of Champions.
According to reports from Tuttosport, the position of Stefano Pioli is not called into question. His stay on the Rossoneri bench is not in doubt for next season. The management has confidence in the Italian coach and even without qualifying for Champions League they intend to confirm him.
It must be said that at the beginning of the season Paolo Maldini had declared that finishing in the top four was not mandatory. The team found itself, with merit, in an unexpected challenge fighting for the Scudetto. In this regard not qualifying for Champions would be in line with the Rossoneri's initial plans.
When asked on his possible sacking if Milan stay out of the top four Pioli replied confidently. "I've always had the support in this club. I coach a great team. And I'm focusing on doing well and above all doing well tomorrow night (against Benevento). I don't want to talk about the future, because it's premature. I am convinced of the work I am doing and I am continuing on my way ".
---
READ MORE: AC Milan to lose 3 top players without Champions