Premium: Fassone in London this morning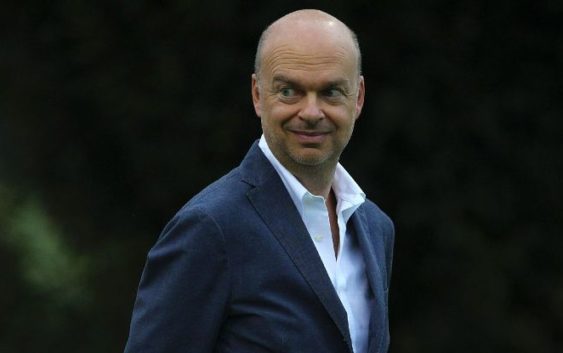 AC Milan's CEO, Marco Fassone, has left Milano with urgency to travel to London. It's not yet clear the purpose of his trip but it surely regards club issues.
According to today's reports from Premium Sport, the CEO of AC Milan, Marco Fassone, was on a plain to London this morning. The Rossoneri's highest executive departed from Milano at 11.20 to reach London.
It's not yet clear what was the reason that has forced Fassone to abandon Milano at the time when the red and blacks are at their finest. He may have gone to England to negotiate a potential transfer but the most probable alternative regards the debt refinancing issue. The Rossoneri have yet to sign an agreement that would allow them to repay Elliot by the end of April.
---
---