CorSera: Yonghong Li files for bankruptcy in China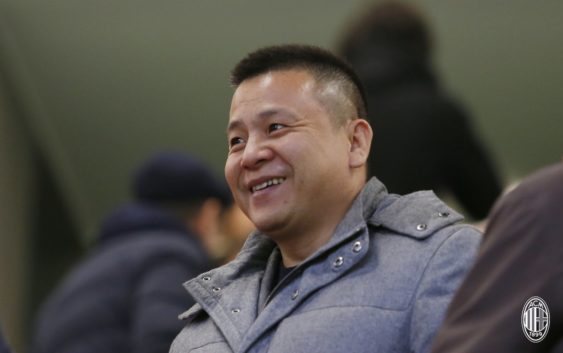 Yonghong Li's troubles in his homeland China never stop. The new owner of AC Milan has filed for bankruptcy after failing to repay a loan.
Through an investigation by Il Corriere della Sera, on their "Dataroom" column, Milena Gabanelli, a well-known Italian journalist, reports that Yonghong Li, president of Milan since last April, while he was buying the club of via Aldo Rossi from Finnvest for 740 million euros, was sentenced to compensate debts with some banks, auctioning one of his biggest companies.
On January 8th, Mr. Li suffered yest another financial hit. Now after him is the Bank of Canton, to which he has not paid his debts, and filed for the bankruptcy liquidation of the holding company Shenzhen Jie Ande. The total sum of the unpaid loan is 60 million euros. However when the new owner of AC Milan presented his credentials on good reputation and solidity, no problems emerged despite M.r Li listing Shenzhen Jie Ande as one of his healthy assets.
---
---